One of the easiest ways to improve your customer retention rates is to create a loyalty program. However, it can be time consuming. Plus, if you're not very tech savvy, you might not know where to begin.
Fortunately, it's simple to create a loyalty program with WordPress. You can set up different program levels, create a points system, offer VIP deals to your best customers, and much more.
In this post, we'll take a closer look at loyalty programs and discuss the tools you'll need to build one. Then, we'll explore seven strategies to create a loyalty program with WordPress. Let's get rolling!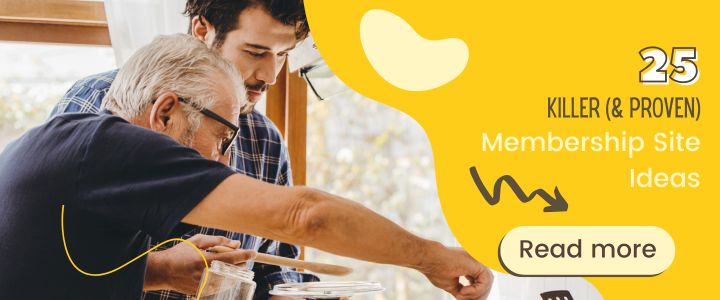 An Introduction to Loyalty Programs
A loyalty program is a business model in which you reward customers for coming back to your site (or store) or for completing certain tasks. For example, you might…
Reward new members for signing up for an account
Reward existing members for renewing a membership
Offer perks to students who complete a course or earn over a quiz score over a certain threshold
Reward past customers who return and make another purchase
That sort of thing.
In regard to the last method, one popular approach involves allowing shoppers to collect points with every purchase.
Rewards can be a lot of different things. They might include free products, early access to sales, exclusive coupons, points, badges, and anything else you can think up.
When you boil it down, rewarding visitors gives them an incentive to make a purchase, renew a plan, or become a member.
In other words, loyalty programs are profitable.
They improve retention rates and build trust. Plus, they're a great way to keep customers engaged with your business.
For example, you might create fun games and competitions so you can give customers the opportunity to collect more points. This way, you can differentiate your company from your competitors.
But not only that, rewarding loyal shoppers shows you value customer support. It's a great way to say thank you and show your appreciation. As a result, you'll be better equipped to maintain strong customer relationships.
The Tools You'll Need to Create a Loyalty Program
Before you get started, here are some beginner-friendly tools you can use to create your loyalty program quickly and easily.
WordPress
WordPress is an open-source content management system (CMS) that's ideal for creating and publishing content.
Because it's so easy to use, it also happens to be the most popular CMS in the world. So you can easily install WordPress yourself for free.
If you'd rather not set it up yourself, that's no problem either. Tons of high quality web hosting plans include automatic WordPress installations as part of the deal.
Once you've got WordPress set up, you can use it to create a business website (and a loyalty program). Since WordPress is super flexible, it lets you add blog posts, landing pages, digital files, images, coupons, and a bunch more.
MemberPress
After you install WordPress, you can use plugins to expand your website's capabilities.
MemberPress is an all-in-one premium plugin that lets you create a full-fledged membership site or allows you to add subscription functions to your existing site.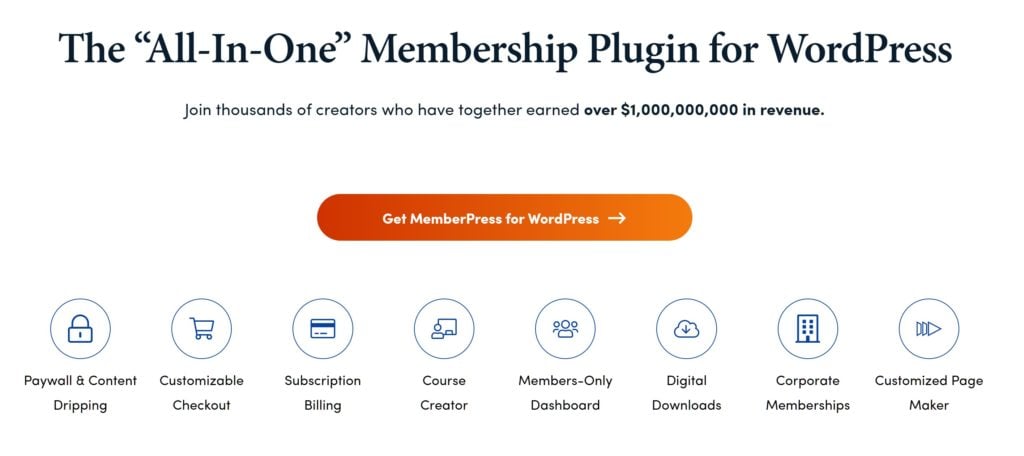 MemberPress is pretty much the gold standard for creating and managing a loyalty program on WordPress. It's fast and it's easy.
You can set up multiple levels if you want to offer a tiered loyalty program. Plus, you can restrict access (or paywall) your best content, making it only available to your VIP members.
Better yet, MemberPress is super easy to install. After you choose your plan, you can simply go to Plugins > Add New in your WordPress dashboard. Then, just upload the plugin file.
MyCred
MyCred is a gamification plugin that integrates seamlessly with MemberPress. It enables you to create a points-based loyalty program that's sure to entertain and engage your audience.

MyCred enables you to reward your customers with points, badges, coupons, and more. To get started, you'll need to install and activate the MemberPress MyCred add-on from your WordPress dashboard.
How to Create a Loyalty Program with WordPress (7 Strategies)
Now that you've got all the tools you need, let's take a look at 7 simple (but effective) strategies to create a customer loyalty program using WordPress!
1. Create Program Levels
One excellent way to design your loyalty program is with multiple premium levels. This is called a tiered loyalty program.
It's no surprise that tiered loyalty programs are so popular, since they have a 1.8-times higher return on investment (ROI). They also let you to identify and segment your most valuable customers.
Tiered programs also have the benefit of generating FOMO, which can motivate customers to go for the top levels.
Still, it's a good idea to make your program accessible to everyone (at least under the surface). This way, those that can't afford to spend too much are still able to join.
Fortunately, with MemberPress you can create this type of loyalty program structure with ease. To get started, you'll need to set up multiple membership options:
Then, you can create groups and generate a pricing page:
This way, users are able to upgrade and downgrade between your program levels. It also makes it easy for customers to compare the different tiers and benefits.
For example, customers in your highest program tier may receive bigger discounts, or be gifted more free products. Lastly, it's a good idea to configure rules to restrict access to content on your site:
This is a useful feature if you plan on offering premium content within your program such as articles, webinars, or courses.
2. Set Up a Points System
Setting up a points system enables customers to gain recognition and receive rewards for their efforts. While points can be a great option, you might also want to award members with badges, ranks, and more.
The best way to get started is using the MyCred MemberPress Addon. This way, you can add gamification features to your loyalty program and create a dynamic points management system:

One of the reasons why this is so effective is because it can make your program more engaging and entertaining. For instance, you can create leader boards where members can show off how many points they've earned.
Plus, there are many different actions that can result in points being won on your site. For example, you might award points when a new membership is created or when an existing membership is renewed.
3. Start a Referral Program
When it comes to the loyalty business model, another useful strategy is to start a referral program. This way, customers that refer your business are able to obtain special benefits.
In fact, you might want to pay customers for their referrals, in which case you'd be creating an affiliate program. Affiliate marketing is a great way to expand your business and attract new customers. An affiliate program is also very easy to set up and manage.
Plus, it enables you to establish close and meaningful relationships with your members. To get started with your referral program, you'll need to use a platform like Easy Affiliate: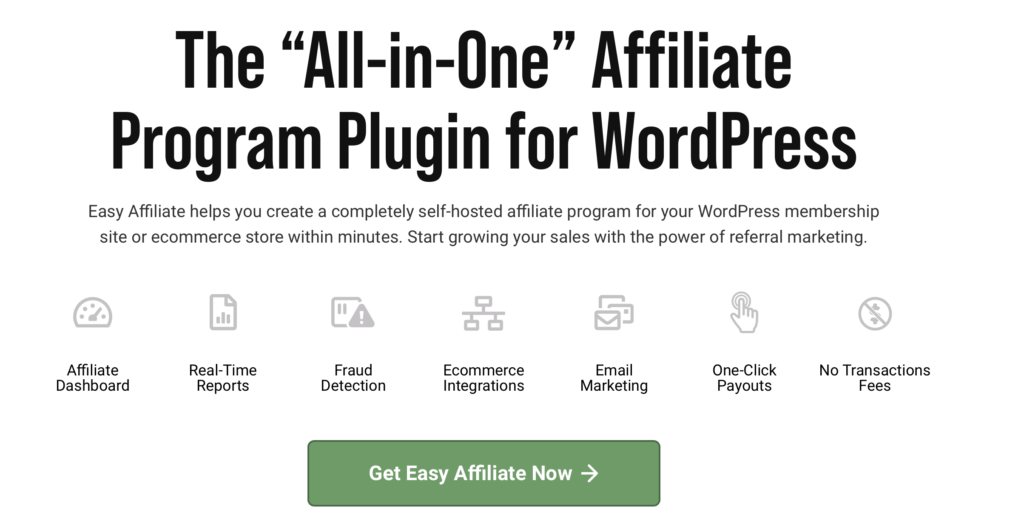 Once it's installed, you can use Easy Affiliate to generate referral links for your members. This way, they can share their custom affiliate URL with their referrals, and you can track who actually makes a purchase or joins your program.
Then, you can either pay members a commission or a fixed rate fee for each successful referral:
Alternatively, if you're rewarding members in other ways, you can set the amount to "0". For example, you can reward members using coupons, premium content, or loyalty points.
4. Add Webinars to Your Program
While you can reward customers with monetary gifts and deals, you may prefer to offer something totally unique. For instance, you might set up a tiered loyalty program where your top customers can access premium content.
If that's the case, webinars are one of the most engaging types of content you can offer. This format provides you with a chance to educate and inspire your audience. Moreover, the face-to-face nature of webinars also enables you to form more personal connections with your members.
Additionally, it's a super flexible strategy. Since you decide the date, time, and other details, you'll be able to go with the option that works best for you. For instance, if you're a social media influencer with a 9-5 job, you might prefer a live Q&A over the weekend:
On the other hand, if you're an industry leader, you might want to host conferences as well. In this scenario, you can record your videos so that they're available at any time of day. This makes it more convenient for your customers.
To get started, you'll need to install MemberPress. Then, you can pair our plugin with one of the compatible webinar plugins we offer. For example, you can create a webinar with Crowdcast to hold interactive sessions. Or, GoTo Webinar is a great option for virtual conferences.
5. Create a Members-Only Podcast
The popularity of podcasts has grown rapidly in recent years. For instance, 82 million people listened to a podcast in 2021. What's more, this figure is expected to reach 100 million by 2024.
Therefore, a podcast might be a great addition to your loyalty program. With MemberPress, you can configure it so that your most loyal customers can unlock exclusive audio content.
To create a podcast, you'll need to add a podcasting plugin to your site. The MemberPress Castos integration is an excellent option:
This is a free plugin that enables you to automate the entire subscriber management process and create a thriving community. For example, you can configure your loyalty program so that when a customer signs up, they'll automatically be added to your podcast as a private subscriber.
6. Offer VIP Deals
Non-monetary rewards can be highly effective, but you might prefer to offer financial incentives to encourage customers to join your loyalty program. If paying out a commission isn't possible for your business, you can always offer exclusive VIP deals: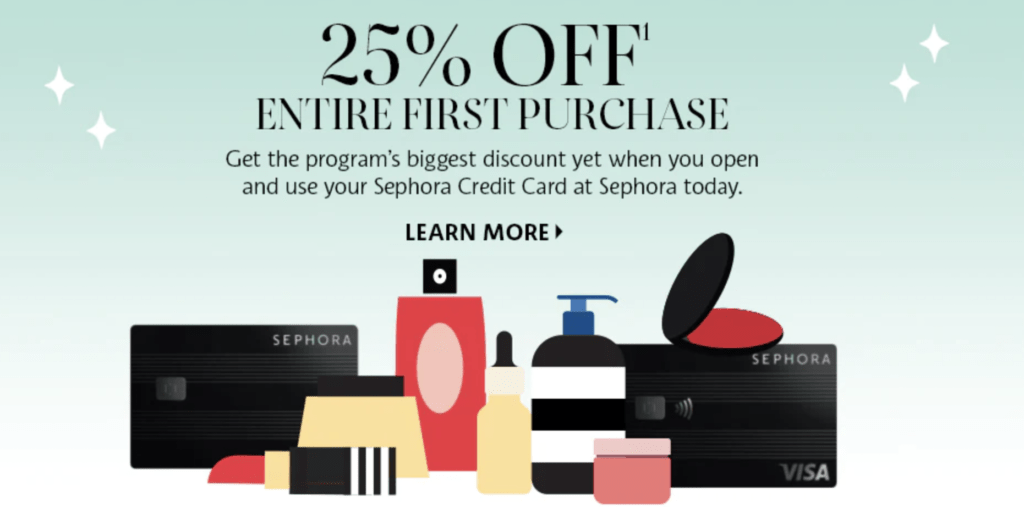 Fortunately, you only need MemberPress to gain this functionality on your site. Once you've created your coupon codes, you can send them to customers when they sign up for your program.
Furthermore, to keep members engaged, you can dole out discounts when they earn a certain amount of points. Alternatively, you can award customers when they progress to the next tier of your program.
You can make coupons available within your customer dashboard, or you can integrate your site with an email marketing provider. This way, you're able to send deals straight to your members' inboxes.
7. Create a Resource Library
A resource library is a great way to organize and store tons of materials for your members. When your content is easy to find, access, and view, this creates a stellar User Experience (UX).
For instance, you may want to compile digital materials like eBooks, webinar recordings, blog posts, recipes, checklists, guides, and more. This way, when customers log into their accounts, it's quick and easy to connect with all your resources: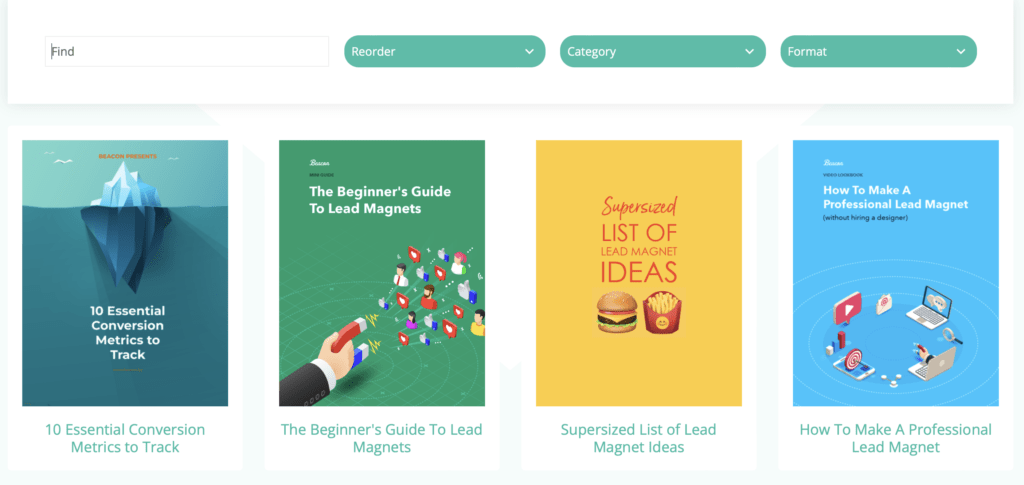 To get started, you'll need to set up a custom web page in WordPress. This will function as the hub for your loyalty program members, containing all the relevant materials.
Then, you can use a tool like MemberPress to restrict access to your library. Once set up, only logged-in users or those in a certain program level can unlock total access to premium content.
Conclusion
Loyalty programs offer a great way to build trust, nurture customer relationships, and improve retention rates. Fortunately, it's simple to create a loyalty program, whether you choose to offer a points-based system, gamification features, or even a referral scheme.
To recap, here's how to create a loyalty program for your customers with WordPress:
Create program levels with MemberPress.
Set up a points system using MyCred.
Start a referral program with Easy Affiliate.
Add webinars to your program.
Create a members-only podcast.
Offer VIP deals.
Create a resource library.
Do you have any questions about how to create a loyalty program with WordPress? Let us know in the comments section below!
If you liked this post, make sure you subscribe to the MemberPress blog!