Looking for a way to raise awareness and grow your site? A webinar may be just the ticket. Although running a webinar may seem daunting, it's super easy if you've got the right tools.
In this article we'll clue you in on the best tool for marketing webinars. We'll also go over…
Why you might want to use webinars for marketing
How to run a successful webinar
And most importantly, how to encourage interested webinar viewers to become customers
So let's get to it!
Why Should You Use Webinars for Marketing?
Webinars can be an extremely effective way to grow your online business. This is true whether you run a membership site or you sell products, like subscription boxes, or services, like copywriting or music lessons.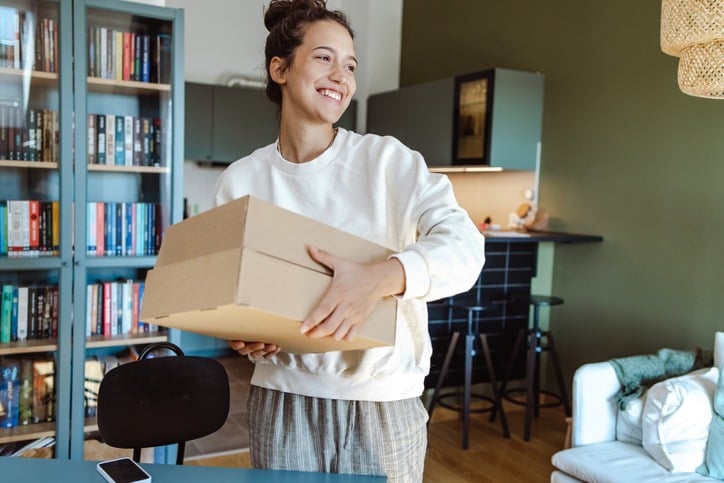 Webinars are a great way to gain exposure. By promoting and running them, you'll increase followers on social media and help drive traffic to your site.
By placing your webinar registration behind a gate (or paywall), you can also use webinars to collect email addresses and grow your marketing list.
Not only that, webinars can set you apart from your competitors, give you authority in your field, and help you sell your products and services.
Webinars give you an opportunity to display your pages, sell the importance of your content, and explain how people will benefit from signing up or buying your stuff.
They're the ideal forum for convincing potential customers that you've got just what they need.
---
PRO TIP
If you run a subscription or membership site, you can also turn your webinars into a passive income stream by selling them as premium content.
Plus, regular, recurring webinars will make your members feel like they're getting their money's worth, and they'll add an exciting dimension to your business. All the stuff that factors into member retention.
---
The Webinar Tool – Crowdcast
Not only is it ridiculously easy to use, Crowdcast integrates seamlessly with MemberPress.
It's also got unlimited replays, making it possible to take advantage of that passive income potential we mentioned above.
Tips for Running a Successful Webinar
Once you've got the right tools in place, it's all about preparation.
To run a successful marketing webinar, you'll first need to figure out:
What you want your webinar to accomplish right away (increase brand awareness, grow your email list, sell memberships, etc.)
What you want them to learn
Then you can tailor your event accordingly.
Choose a Relevant Topic
Make sure you choose a topic that's interesting and adds value. It should be something that resonates with your target audience and solves a problem they have.
Ideally, try to come up with something your audience can't resist.
Struggling for inspiration? Here are a few topic tips:
Think of questions you're often asked by customers
Visit a few forums in your industry, and look for the most-mentioned areas of concern
Find your highest traffic blog posts, and build your topic off that
Consult your list of customer pain points
Visit a few of your competitors' sites, then hunt down their webinars with highest attendance or their highest traffic blog posts
Team Up with Other Experts
Especially since you're new to webinars, consider teaming up with other leaders in your field. You can do things like…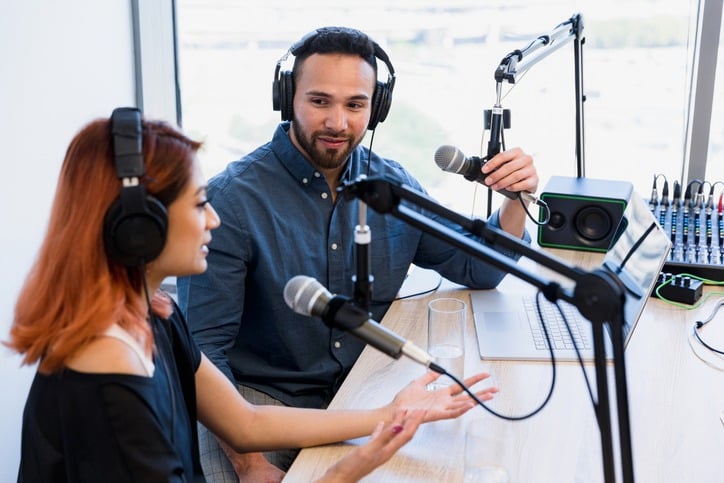 Interview industry experts or influencers
Co-host with a colleague
Even let your guest lead the webinar
Teaming up can ease some of the pressure. And it can attract a larger crowd of viewers, since each speaker will bring their own following.
Create a Webinar Registration Landing Page
Though you'll use a webinar platform (like Crowdcast) to host your webinar, you want to create the registration landing page on your website.
That way you can point all your webinar marketing materials to your site's URL, and collect as much SEO juice as possible from of the event.
Crowdcast (and most other platforms) have a registration embed code you can paste into your on-site landing page.
Also, although not everyone who signs up will show up, the fact that someone has taken time to register makes them a legitimate lead.
Stay in contact with these people, promote future webinars, and keep your business at the forefront of their minds.
Promote Your Webinar
Bottom line is, if you don't promote your webinar, people won't attend. In some ways, your webinar promotion is more important than the webinar itself.
Start advertising anywhere from 1 month to 2 weeks in advance by putting together a webinar promotion campaign. You can include elements such as:
Even with a small budget, you can easily put together a powerful webinar promotion campaign. All it takes is preparation and dedication.
Be sure to build excitement around your event. For example, write a blog post that gets people fired up about your topic.
Create a short overview video. Then use it in paid YouTube ads, and include it on your landing page.
Registrations are the goal. So the more people who know about your webinar the better.
Create and schedule an email sequence
As part of your marketing and follow up, you'll want to create what's called an email sequence.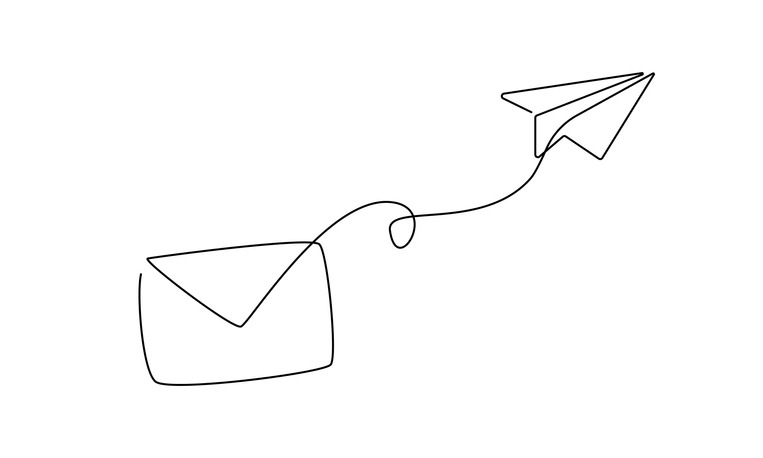 This is a series of emails sent out at specific intervals (an email drip). The emails are designed to increase attendance by reminding attendees about, and maintaining their interest in, the upcoming webinar.
Sequence emails should go out on a schedule something like this:
Email 1: Confirmation immediately after registering
Email 2: 5 days out
Email 3: 3 days out
Email 4: 1 day before
Email 5: 15 minutes before
Email 6: Follow up (couple of hours after the webinar)
The final email in the series (the follow up) should also include a call to action (CTA) urging registrants to join your membership, subscribe, make a purchase, or do whatever the goal may be.
Planning the Presentation
A webinar should last about 30 minutes to 1 hour. Any longer and people start to lose interest. Keep your chat relatively fast-paced and use a fun, conversational tone.
Back up what you say with facts and examples and make sure the presentation is well organized so people can easily follow along.
Where possible, use visuals – clear and concise slides, relevant pictures, and fun animations. These will impress your audience and help keep them engaged.
Well before the live event, be sure to practice your presentation a few times, and test sound quality to make sure your viewers can hear you clearly.
Use a discussion flow
A discussion flow is a document you prepare in advance to keep you on track and give you a reference point if you end up off in the weeds.
You can think of it like a very loose script of sorts. In your discussion flow, separate your topics by section, then list main points and any statistics and references you plan to include.
If you're presenting with a co-host, it can be super helpful to separate out sections where you and they chime in. This way no one person dominates for the duration.
Remember to relax
Authenticity is the #1 key to a successful webinar. So relax! If you fumble a few words here and there, that's okay!
No one expects you to be perfect. A few stutters or a technical glitch here and there show you're a real person and reminds your audience you've set aside time to give them your undivided attention.
Question and Answer Session
At the end of the webinar you'll need to run a Q+A session, which is a favorite among webinar attendees.
If you're particularly nervous about this part of the webinar, ask people to send questions in advance.
You can then fill the session with questions you've already prepared the answers to.
The most important thing to remember is to relax and enjoy the presentation. Your personality will come across during the webinar and help to make it a success.
How to Turn Webinar Attendees into Customers
Now you've got some solid tips to help you run a successful webinar. Now how do transform your attendees into customers?
Fortunately, there are a few tried-and-true strategies!
Offer Discounts
Consider offering a discount to attendees. If they're watching your webinar, they're already interested in your niche. A membership, service, or product discount coupon may be just the push they need.
Also, offering a discount can do double duty by helping increase registrations (that is, if you advertise it in your promotional campaign).
Include Exclusive Content
With each webinar you run, be sure to create and mention content available only to customers.
This might be worksheets, templates, case studies, a free gift of some sort –anything that adds value and is relevant to the webinar.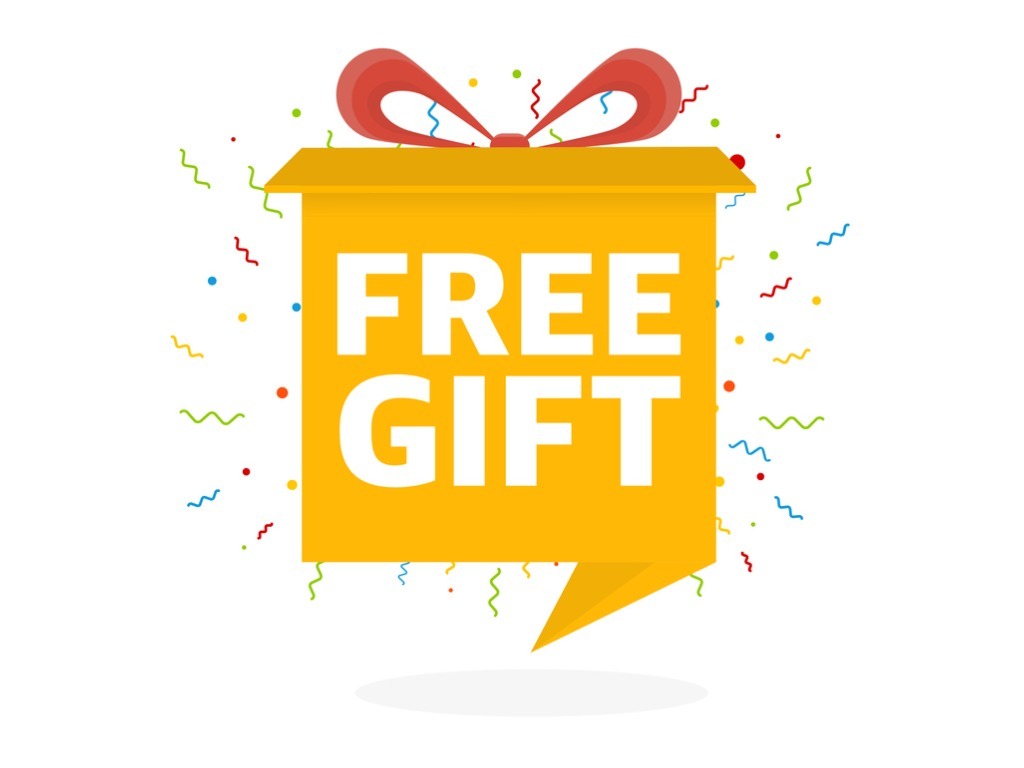 Irresistible content is a great way to encourage people to sign up during or after the event.
Follow Up
Although people may not sign up on the day of the event, it doesn't mean they aren't considering it. And anyone who registers has expressed interest – whether they actually attend or not.
So make sure you follow up with everyone on your list of registrants. Email is the best way to pull this off.
As mentioned earlier, you'll want to design an email series ending with a follow up email. And this final email should include a CTA to make a purchase.
Your best bet is to use an email marketing autoresponder (like ActiveCampaign or ConvertKit). These platforms allow you to separate out your list of registrants into segments automatically.
With a segmented audience, you can tailor your CTA to target individuals who attended your entire webinar, left early, didn't attend at all, and so on.
Final Thoughts
Now that you've got a good idea of how to use webinars to market your website, you should be ready to get started!
Remember, all you need is your WordPress website, MemberPress, and a good webinar platform like Crowdcast. Throw in a bit of hard work and creativity, and you're destined to kill it with this unique marketing tool!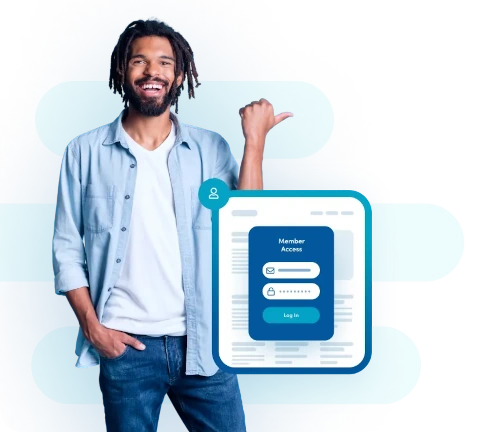 Get MemberPress Today!
Start getting paid for the content you create.
Get MemberPress Now
See All Features
Are you ready to use webinars to promote your membership site? Please share your thoughts in the comments below.
If you liked this post, make sure you subscribe to the MemberPress blog!