See how a small-town museum brought their member base into the digital world with WordPress and MemberPress.
History's all around us, and we love to memorialize and remember what came before. It's something uniquely human to be so curious about, intrigued by, and grateful to our ancestors.
Colorado's Crested Butte Museum is all about the preservation of our past. This nonprofit organization is dedicated to creating educational programming on the history and traditions of Crested Butte and the surrounding Gunnison Valley.
The museum opened in 2003 at Tony's Conoco, a beloved local landmark and gathering spot. In the years since, the museum and community have remained tightly knit.
We got together with Anna-Marie Davidson, the museum's Events and Marketing Coordinator, to talk about what's new over at Crested Butte:
⬇️ Watch the Crested Butte Museum MemberPress Customer Story: ⬇️
Meet MemberPress User: Anna-Marie Davidson
Anna-Marie is passionate about what the museum does for everyone – visitors and locals alike.
"It's a historical museum that gives them the chance to come and see how [Crested Butte's] mining roots transitioned into the ski tourism town that it is today."
The museum has been around in some form since 1993, serving as a hub for the community. Locals have always hung out at the spot now known as Tony's Conoco, which was the town's first gas pump back in the early 1900s.
After some lively fundraising efforts, the museum was able to move to the Conoco.
Aside from an old-timey hardware store, the exhibits center around coal mining, skiing, mountain biking, a small model of the town, and more.
The small museum even has rotating seasonal exhibits, which can vary in scope and content.
Museums have always relied (in part) on memberships to keep their lights on, and Crested Butte is no exception. In the digital age, what's a better way to drum up memberships than with the world's #1 WordPress monetization and membership plugin?
Crested Butte Museum: A Membership Experience
When 2020 rolled around and the pandemic hit full force, the museum's staff had to get creative to stay afloat. Anna-Marie says that, like many businesses at the time, they started getting worried:
"The museum was at a crux thinking about how we could make money through the pandemic, because before it was all of these in-person events and bringing people into the shop… so that's when our virtual offerings really started to kick off."
Thinking smart, they launched a virtual history and speaker series to keep the museum's educational programming alive. Today the process is ongoing, with their library of virtual content ever-growing.
While adding even more digital content (things like a collection of artifacts, galleries, and oral histories) the museum wanted to overhaul how they ran their memberships.
More than that, they wanted something that integrated into their existing membership site.
After researching countless membership site platforms, Anna-Marie says they settled pretty quickly on MemberPress. "We decided MemberPress was the one to go with, just the ease of use compared to the other ones."
Fast forward a few months, and the Crested Butte Museum's membership service is 100% powered by MemberPress.
Now, members get free entrance to exhibits, discounted event tickets and gift store items, access to exclusive events, and more.
They even offer a higher-tiered membership called the Potbelly Stove club, named after the old stove that locals used to gather around to tell stories. These VIPs get even more bang for their buck, like private tours, dinners, and other events.
Anna-Marie looks forward to building out the digital content that the museum can offer.
"I want it to have virtual exhibits on here where people can click through and actually zoom in to something and see it. There's a lot of things we can do so people can engage with the history of our town without having to come here."
How MemberPress Helped Crested Butte Museum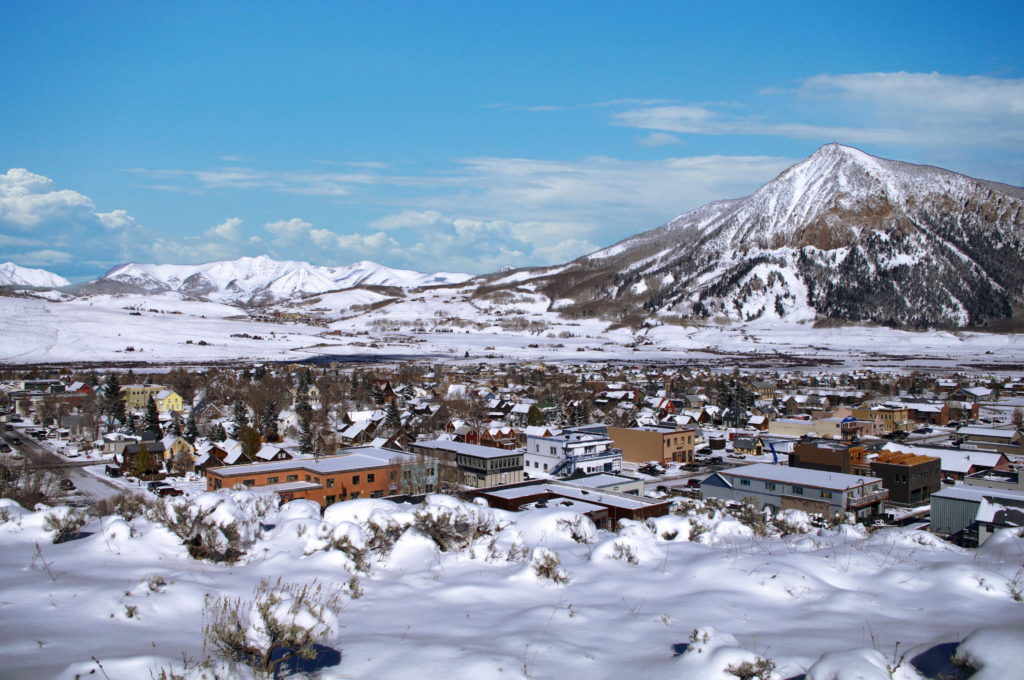 When Crested Butte's staff looked for a membership plugin, they knew they needed some specific features:
Full creative control
Different membership levels
Varied types of media content
Ease-of-use
NO hidden fees
With little to no web design knowledge, anyone can use the MemberPress plugin to create a great site with all this functionality. Crested Butte Museum found all that and more in MemberPress.
Anna-Marie says they also use the MemberPress Divi integration, which makes it easy for her to edit the site's visual layout.
"That's been really helpful," Anna-Marie says, "to not have to have a bunch of coding knowledge."
Conclusion
Crested Butte Museum's doors are open to everyone – yes, including you. No matter where you're at, you can dig into the rich history of Colorado today via their MemberPress site.
Curious about old mining towns? Or maybe you just want support a nonprofit doing great work? Head on over to crestedbuttemuseum.com to learn more about this amazing mining town today. And don't forget to watch Anna-Marie's video above!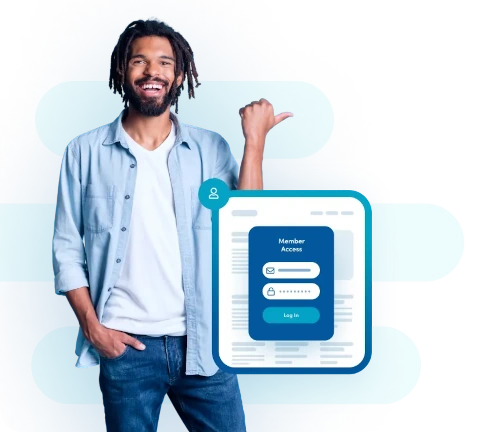 Get MemberPress Today
You can monetize your WordPress site just like Crested Butte!
Get MemberPress Now
See All Features
Looking for more inspiration? Check out our MemberPress site examples post…
All images are property of the Crested Butte Museum and may not be reproduced in any way without the permission of the Crested Butte Museum.
If you liked this article, be sure to subscribe to our newsletter in the box up to your right!