Do you want to start a membership site but don't have any ideas on what you want to do? Well, it's never been easier! If you have a WordPress self-hosted website and a membership plugin like MemberPress, you can get up and running in no time. Here are a few MemberPress site examples you can start today!
But if you've been looking for some inspiration on what type of site to launch, we've got five types of membership sites to get your creative juices flowing.
Quick Tip: For a list of 80+ real, live sites using MemberPress, check out our blog post, MemberPress Website Examples.
1. The "Evergreen" Membership Site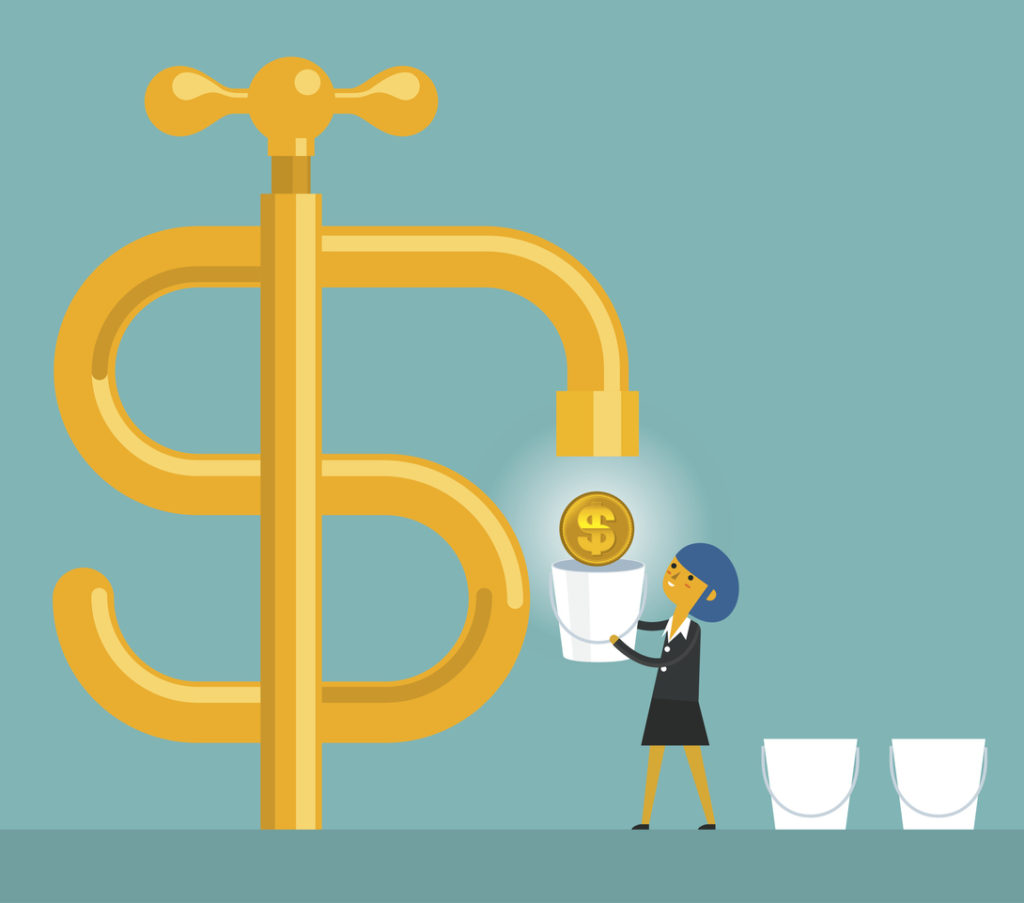 This type of MemberPress membership is perhaps the most common. We call it evergreen because the content is relevant for a long period of time.
Typically this type of membership site will utilize your WordPress membership plugin's "drip" feature. When you use the drip feature, users don't get access to your content all at once, but rather have the information leaked out to them over a set period of time.
An evergreen site is great if you are sharing articles or information that don't require constant upkeep. You can upload and schedule all of your content well in advance and just let it roll out automatically.
The other advantage to dripping out your information is that it keeps your members coming back every day, week, or month and gives you more opportunities to sell them higher-level packages or products.
2. The "Community" Membership Site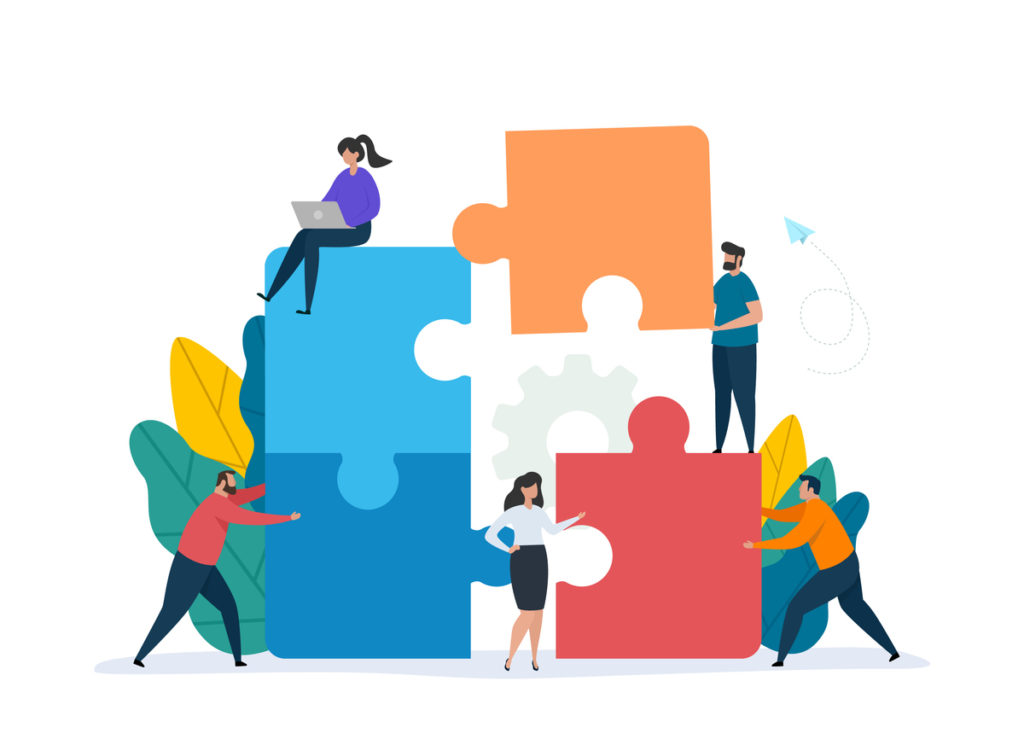 What better way to keep your members engaged than by helping them connect with each other? Protected forums and communities can breed some of the most loyal members of any of these membership site ideas.
When using a WordPress Membership Plugin like MemberPress it can be very straightforward to set up a community by using it in conjunction with a forum plugin like bbPress or BuddyPress. Both of these plugins integrate seamlessly with MemberPress.
(Learn more about our bbPress integration and BuddyPress integration.)
Community forums are a great place for your members to interact with one another, discuss your products, get their questions answered, and share other relevant information with one another. However, we don't recommend setting up a community membership site until you've gathered a substantial fan base.
3. The "Courses" Membership Site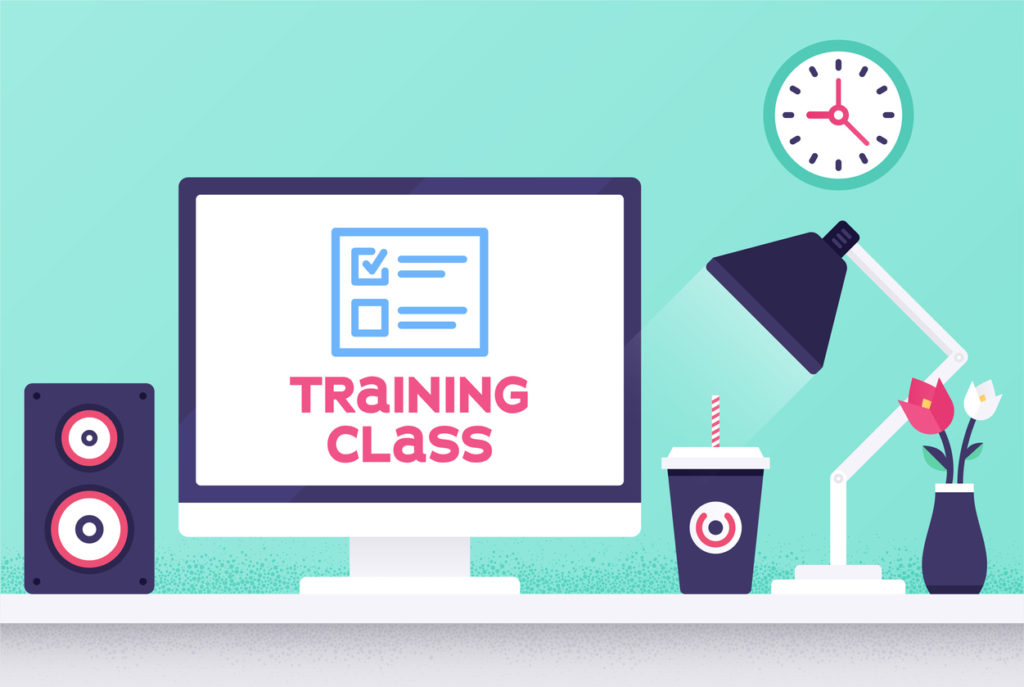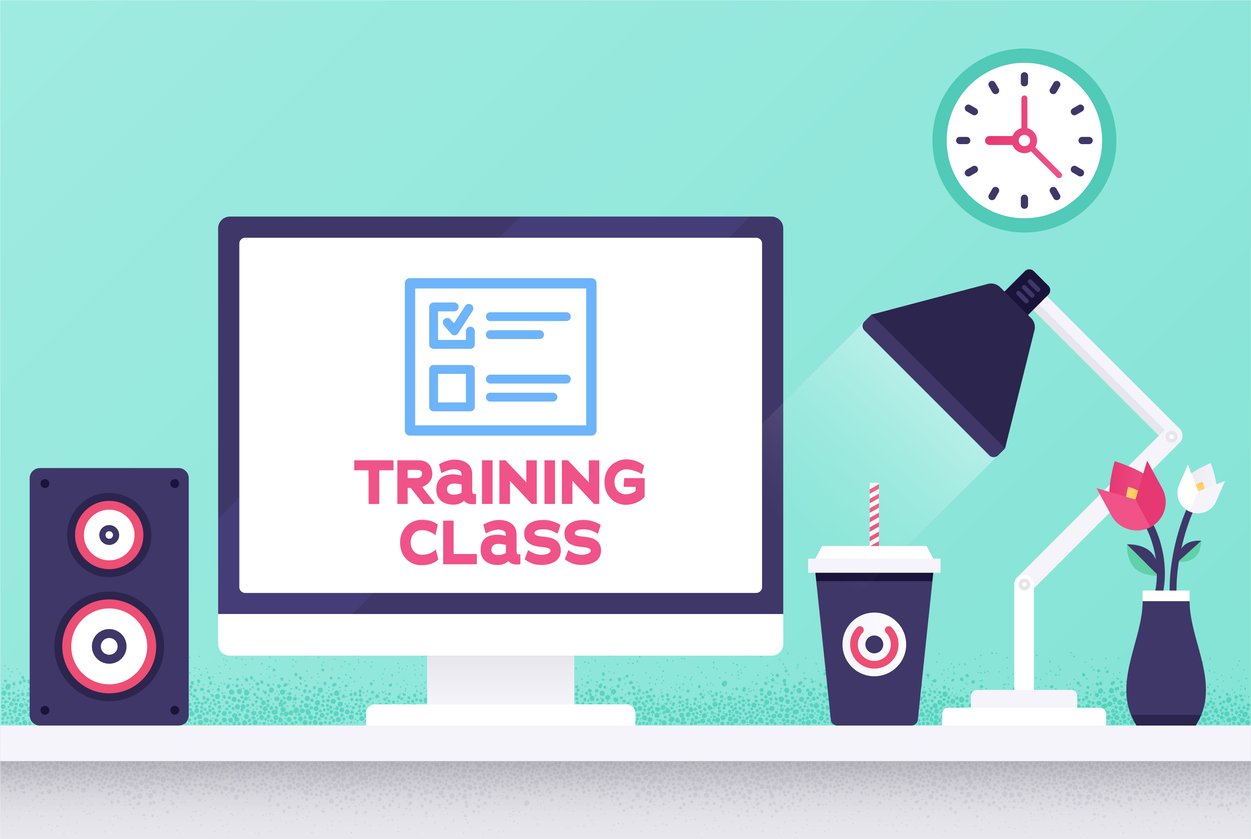 If you have suitable material, you can use a WordPress Membership Plugin like MemberPress to lock down courses you create. MemberPress Courses is a course creation and management add-on that's included with MemberPress. It has a visual builder that makes creating your courses a simple drag-and-drop process.
MemberPress Courses is introducing its new Quizzes feature. Now, with MemberPress you can make your very own quizzes to make sure your students are picking up the material. And remember – a successful course is a course that sells.
Protect your course materials and the privacy of your students by creating members-only areas within your site. Share your password with those participating in your course, upload the content, and you're good to go!
By keeping all of your course materials in one place, you eliminate the need to send workbooks, videos, and important updates out individually. Pop in a community forum, too, and give your students a safe, confidential space to interact with one another.
4. The "Buffet" Membership Site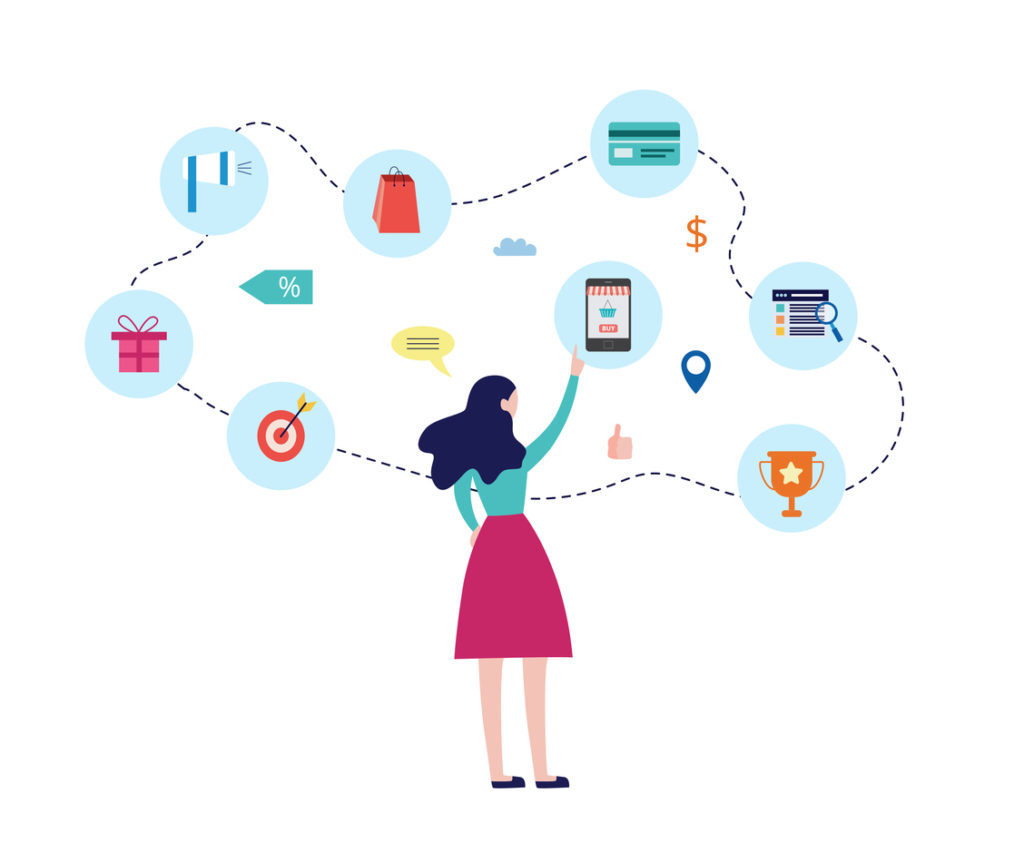 Ever heard of Lynda.com? This and other premium websites like it give users access to a whole set of content available all at once for a recurring fee.
This is similar to the evergreen model but without the drip. It usually works best for protected, embedded video content. If you use a third-party video hosting service along with your WordPress membership plugin, you can safe-house your valuable video content much better.
The key with this type of system is to ensure that your content stays relevant and that new material is added regularly to keep members engaged. With this type of system, we recommend getting feedback from your members to determine how often you should be releasing new content.
5. The "Content Mill" Membership Site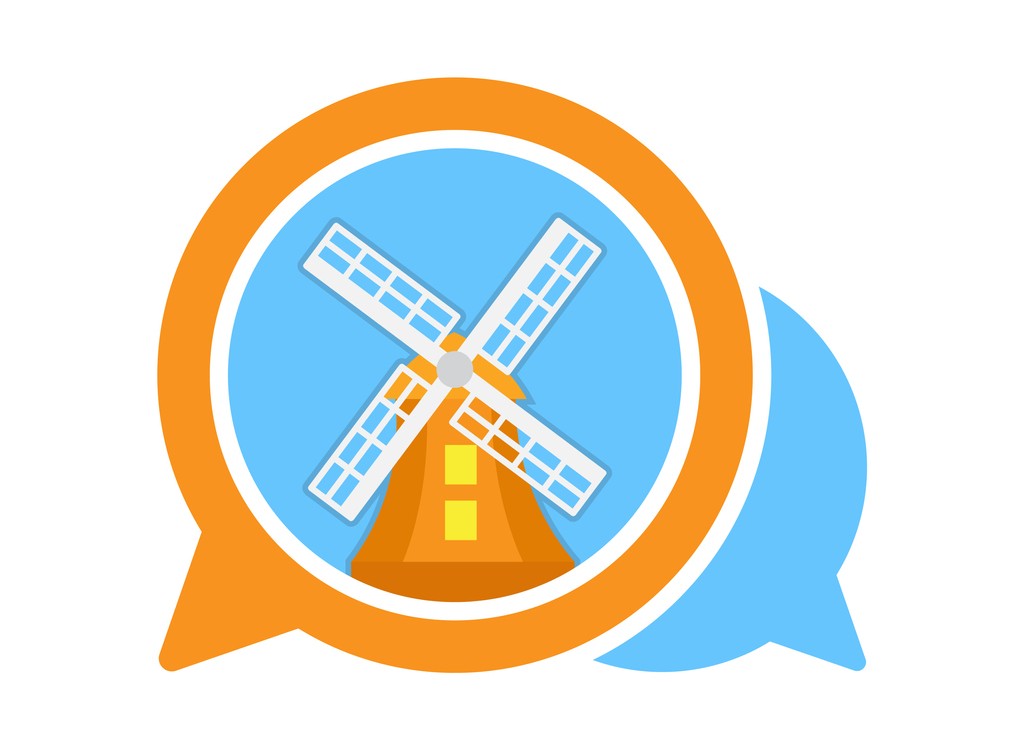 The content mill membership site can be the most lucrative but most labor-intensive type of membership site. Starting a content mill will require you to set up a system for delivering relevant content on a regular basis.
A good example of this type of membership site could be anything from a podcast to a full-scale periodical. Some other examples would be more time-sensitive content, such as daily stock picks or sports.
You can make it happen
Think about your domain of expertise, and see which of these types of membership sites makes the most sense. These applications of membership software have been tried and tested, so adding your unique voice to one of them could help you turn your expertise into a solid business!
For more ideas, check out our blog post, 24 Proven Ideas For a Killer, At-Home Membership Business.
Don't have MemberPress yet? Get started today!
If you liked this article, be sure to follow us on Facebook, Twitter, Instagram, and LinkedIn! And don't forget to subscribe in the box below.