Monetized websites are all the rage these days. Well, in reality, passive income is all the rage. Monetized sites just so happen to be a stellar way of picking up an extra revenue stream or even generating a full-time income.
In particular, monetized sites created through WordPress are getting a huge amount of steam in 2022.
Have you heard about this new-fangled way of making some extra dough, but you're a bit confused?
Not to worry. We're here to help answer your questions. Read on to learn about WordPress monetization plugins, and why you should start using one today.
What is a Monetized Website, Anyway?
A monetized website is pretty much exactly what it says on the tin: a site where people can sign up to access specific content. These sites are also referred to as "membership sites".
In regard to the content on monetized sites, we mean a variety of things. For example, you can sell:
Digital products
Physical products
Blog posts
Podcasts
Videos
Online courses
Access to online communities, clubs, and forums
…and so much more
This content is locked behind a paywall, only accessible to those who become members. Signing up can either cost money (whether one-time payment or a recurring amount), or be free.
You don't need to limit yourself, either. Lots of monetized sites combine several different types of protected content.
For example, a photographer's membership site might sell digital image downloads, host an online forum, and offer photography courses. All from one hub gated off to members.
These sorts of "gates" are typically built into your site through a WordPress monetization plugin, like MemberPress. We'll get into what that looks like in the next section.
What is a WordPress Monetization Plugin?
So, what's with the WordPress plugin part of "WordPress monetization plugin"?
WordPress is an incredible tool, powering 43% of all websites. With its user-friendly interface and super low skill floor, your great grandma could probably sign on and spin up a WordPress site today.
As of April 2022, there were over 55,000 WordPress plugins out there. Plugins are pieces of software. As the name goes, they "plug in" to your existing WordPress site to add some sort of functionality.
The sky's the limit with what plugins can do. But the bottom line is that they make WordPress even more customizable.
Along that same vein, you can use a membership plugin to add membership functions to your WordPress site. A membership plugin is a type of monetization plugin.
Membership functions include things like…
A user access portal
Payment gateways
Subscription level functionality
Paywalls to protect your content
…and so on
There's a variety of monetization plugins, some free and some not. But as the saying goes, you get what you pay for. A paid plugin will always allow for greater control and creativity than a free one.
So, Why Should I Use a WordPress Monetization Plugin?
Glad you asked. Like I said, a monetized WordPress site can be a great source of passive income. It can nicely supplement a day job for very little effort and can even become your source of full-time income.
Actually, the majority of MemberPress users' websites are their full-time businesses. The return on investment (ROI) with these things can be seriously incredible.
And if we're talking about efficiency, it definitely pays to work with WordPress. The platform has a 60% share of the content management system (CMS) market.
A content management system, or CMS, is software that allows users to create websites, and to manage and edit content on that site without the need for coding knowledge.
To put it another way, a CMS lets anybody build and manage a killer looking website.
So if you want to start an online business, but you're a certified non-techie, WordPress is the way to go.
WordPress plus a good monetization plugin makes it possible.
And like I mentioned earlier, you get what you pay for. Using a free plugin could work for a small-scale site. But as you scale up, it's pretty likely your free solution won't meet the needs of your growing site.
Examples of Monetized WordPress Sites
There's a ton of people already on the monetized site trend. People like Jill Knobeloch, founder of GrapeSeed Collective, have found great success with WordPress monetization.
But a monetized site isn't only for online businesses. Brick-and-mortars can make just as good use of this model.
For example, The Norman Rockwell Museum uses MemberPress to manage its ever-growing membership base.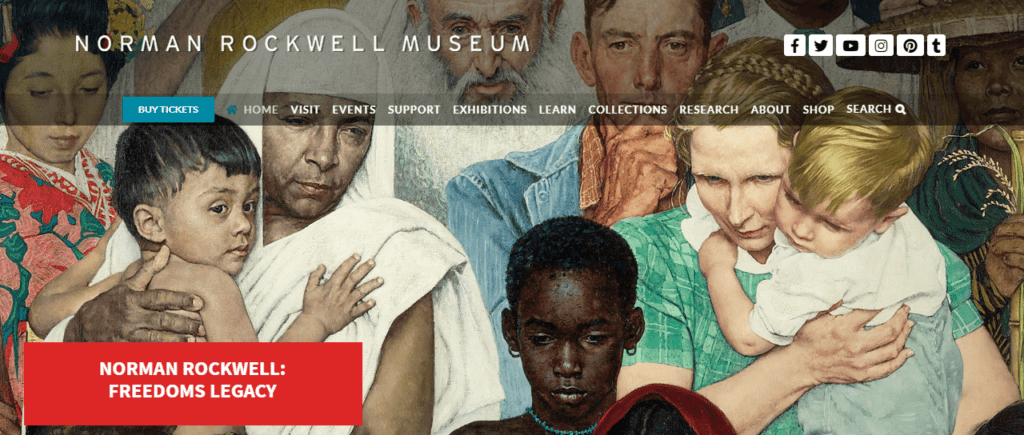 And World of Walt uses the membership model to operate its hugely successful Pin of the Month Club.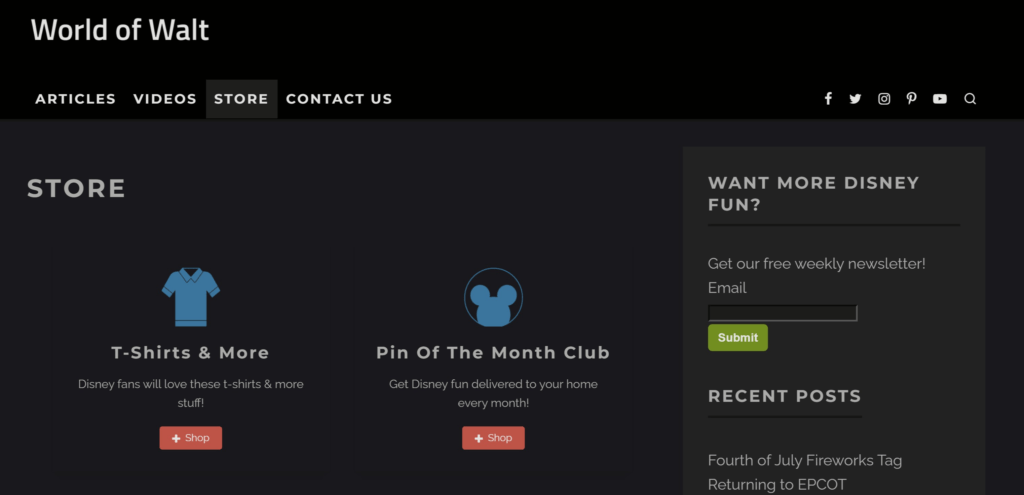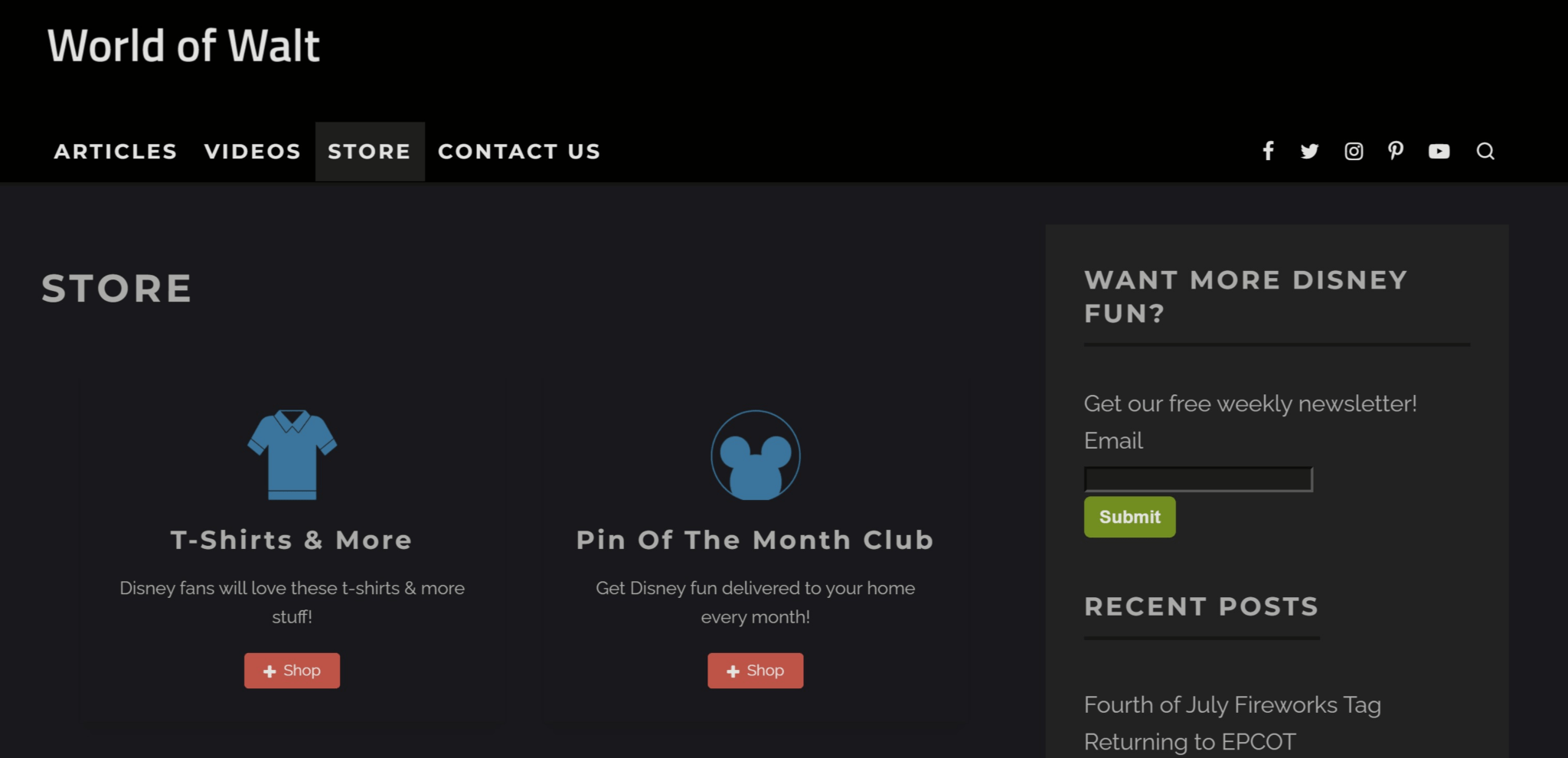 Or, look at the University of Buffalo, whose membership site powers its donor access to the Hauptman-Woodward Medical Research Institute. This includes a VIP society for high-level givers.
Truly, the options are endless. And one of the most successful models is powered by the membership-LMS plugin combo.
Membership + LMS Plugin: A Monetization Masterpiece
A learning management system (LMS) is a digital learning environment where you can manage, create, and share learning content.
LMS software is in high demand these days, especially when you're looking to spread some knowledge – or to sell what you know.
Like I said earlier, a membership plugin is a type of monetization plugin that adds subscription/membership functions to your site.
So, what makes the combo so incredible?
It gives you the ideal online environment
An LMS lets you create courses. A membership plugin lets you gate content. The combination gives you the perfect environment to sell your courses.
An online course website with membership functions can also have all kinds of cool things that support learning and keep your students coming back for more. Things like…
MemberPress is a WordPress monetization plugin that offers all of the above and more.
Its built-in LMS software lets you put your course behind a paywall. And that inspires a continued interest in your site – especially if you offer other materials like videos, forums, or downloads.
As long as you keep your content high quality and up-to-date, people will be happy to join up.
Plenty of sites make great use of the membership + LMS combo. Here are some examples off the top of my head:
A yoga instructional site (like MyMindfulMovement above)
A 90-day workout routine
Niche cooking classes
Math/subject tutoring
Woodworking tutorial videos
A podcast lecture series about UFO sightings
…and whatever else you might think up!
As you can see, there's a lot of potential for a membership site + LMS partnership.
How to Get In On the Monetized WordPress Site Trend
So now you understand what a monetized site is and the perks of having one built on WordPress. The question you might have now is, How can I get in on this?
There are all sorts of things you can do to create a great monetized site. Hobby sites like World of Walt's Pin of the Month Club can be a hit.
You can also make an online course built around any topic – anything from cooking lessons to lectures on Hong Kong movies from the 1980s. You can easily sell what you know and already have.
Once you've got a content idea and you've found a niche, you can get started setting up your site.
Again, WordPress is crazy easy to use. You just create an account, set up your site's info, and you're well on your way.
Then you just need to set up a WordPress monetization plugin.
Check out the video below for a step-by-step tutorial on how to put together a fantastic monetized WordPress site with MemberPress.
Conclusion
Everyone's in the market for a little extra cash. And a monetized site's a great way to make it happen. That's especially true if you can monetize something you're already doing, like a hobby. Or better yet, if you can create a course and sell what you know.
Tons of our users are even making a full-time income selling what they know through WordPress + MemberPress.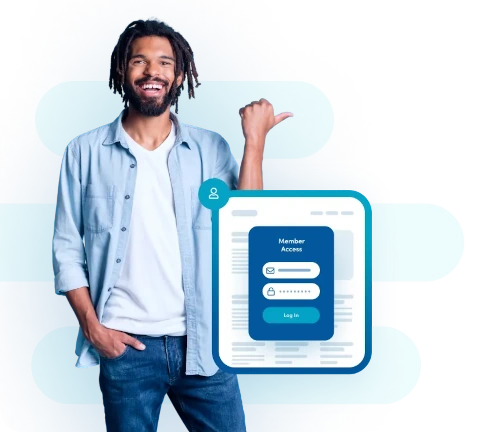 Get MemberPress Today!
Turn your WordPress site into a money-making machine.
Get MemberPress Now
See All Features
Thinking of starting a monetized WordPress site? Get in the comments and let us know what you're building. I'm sure it's gonna be awesome.
If you liked this article, be sure to subscribe to the MemberPress blog!