With so much free stuff out there, how can you create content that's worth paying for?
In the current digital landscape, there are lots of ways to access free material online. Therefore, if you're starting an online business like a course or membership site, it can be tough to get visitors to pay for your content.
Fortunately, if you can reach the right audience, there are people out there who will pay for your stuff. By providing credible and unique resources with real value, you can build an exclusive online community and increase your income as a website owner.
In this post, we'll discuss why you should consider creating paywall content. Then we'll show you how to produce quality material that new customers will find irresistible. Let's get started!
Why You Should Consider Creating Paywall Content
If you're a blogger or a business owner, you've likely explored many ways to monetize your content. Some common ways include…
Those are all great options (and all possible with MemberPress). But adding paywalls to your site can be a simpler and even more lucrative option.
The thing is, people are more trusting of information they've paid for, and they tend to view free online resources as illegitimate. That means if you can establish yourself as a reputable source, your valuable content can help attract and retain paying customers.
One effective way to start offering paywall content is by establishing a membership site. This creates a space on your website for a community of subscribers: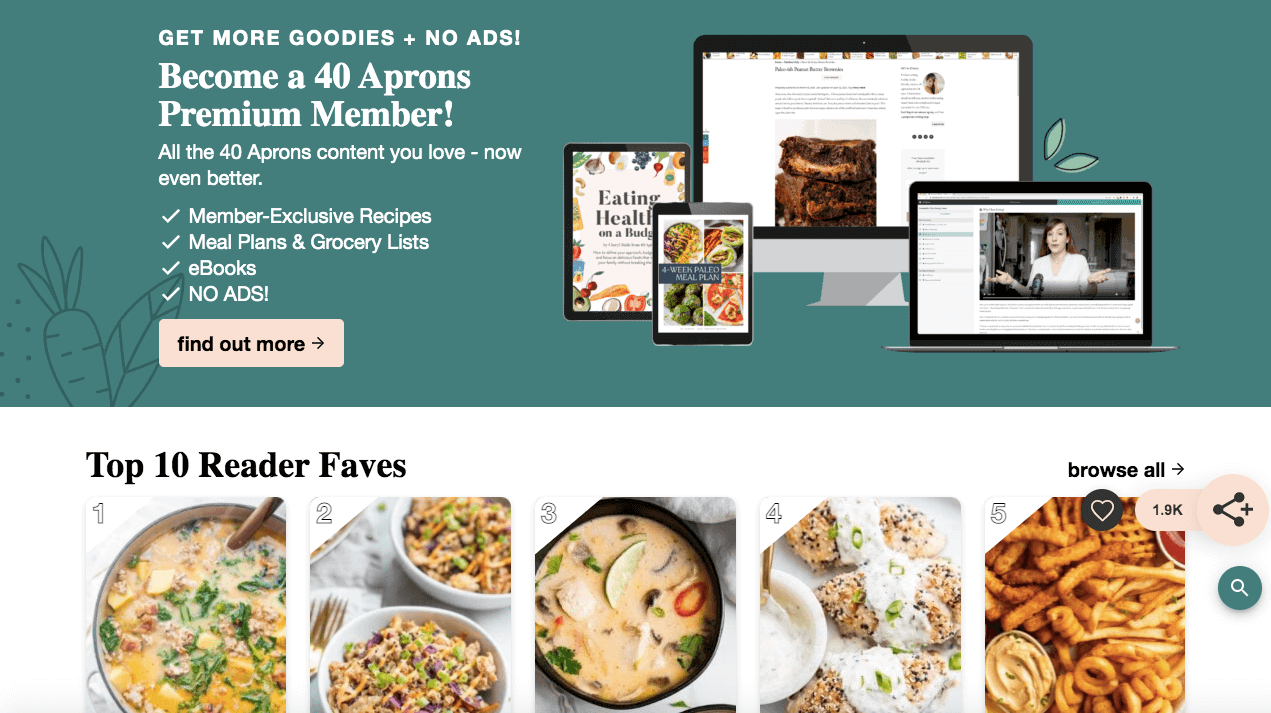 If you're not sure what type of content you want to offer your members, here are some ideas:
E-books
Online courses
How-to videos
Webinars
Whether you want to offer gardening advice or accounting services, your membership site can provide users with helpful, informative content. Regardless of your niche, you can use this model to engage readers in topics they're passionate about.
Plus, your membership content is likely to generate more income than advertisements. This can also contribute to a more sustainable revenue stream, since you can set up recurring subscription plans for your readers.
How to Create Irresistible Paywall Content (5 Tips)
Now that you're aware of why paywalling your content can be profitable, let's discuss how to structure this material. Here we go!
1. Make Your Content High Quality and Unique
Before you start creating content, it's important to pick a niche. You'll want to choose a topic you're knowledgeable about, so you can give your audience helpful and accurate information. That way, visitors will likely feel more satisfied with their purchases.
Providing an online course can be a profitable option. When it comes to parenting, writing, fashion, or teaching, many people are looking for advice:
Whatever niche you choose, you'll want to fulfill a certain need for your target audience. For example, MemberPress site Homeschooling Torah offers a Torah-observant teaching curriculum: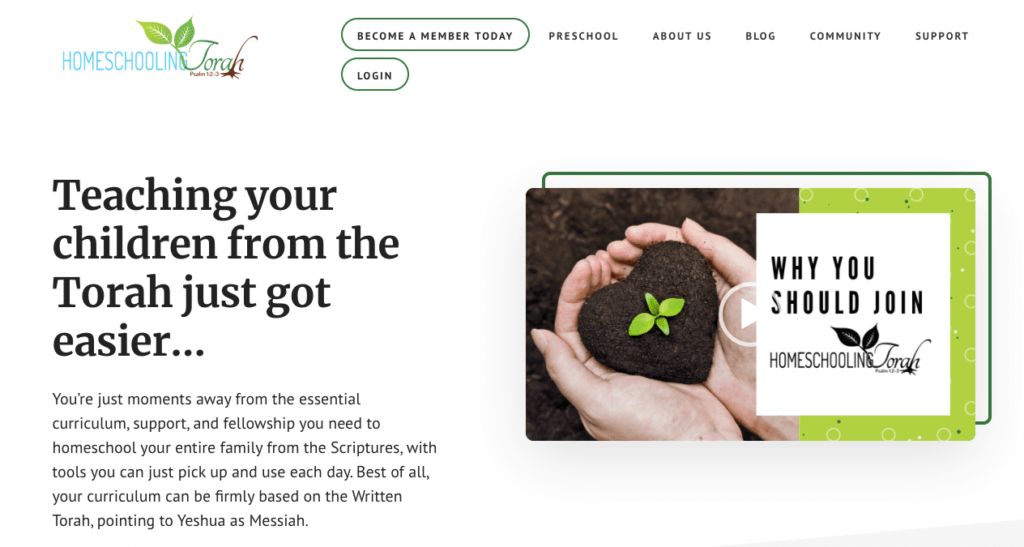 After you choose a niche, it's time to start writing your content. During this process, be careful to avoid common mistakes such as typing errors, lack of visual aids, or bad headlines. Any of these can signal to visitors that your content is low-quality.
Once visitors have signed up for a membership, you'll want to focus on posting consistent, high-quality content. This can increase word-of-mouth referrals and prevent membership cancellations.
2. Establish Your Credibility
As visitors browse content on the internet, they won't pay for just anything. If you want to increase your consumer base, you have to build credibility. This can show visitors that you're passionate and qualified when it comes to your topic.
The last thing you want to do is seem like you're only in it for the money.
To improve your reputation, you can start by creating a free platform to share your expertise. This can be a blog, a YouTube channel, or even a social media page:
Additionally, you can use your network to make guest appearances on other channels. You could write guest blog posts, conduct interviews, or co-host a podcast: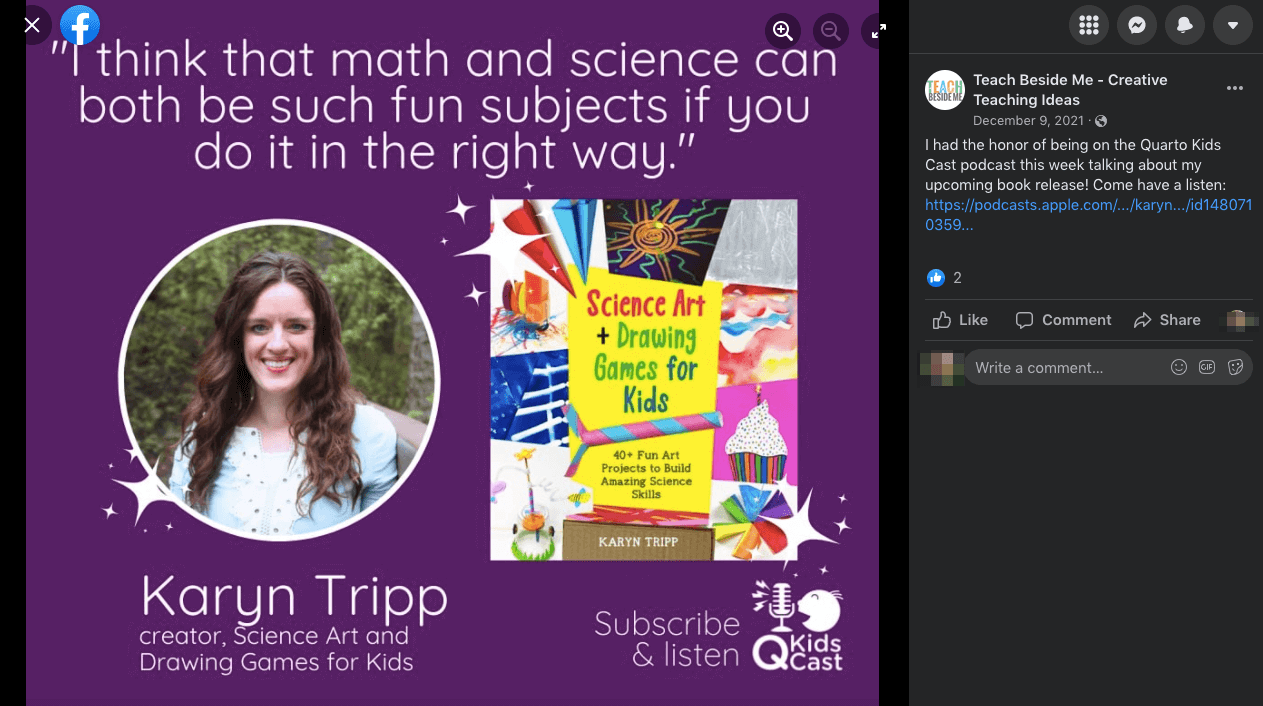 By reaching out to creators with similar content, you can expand your audience and build your authority. This can be an effective way to establish yourself as an expert without overselling your services.
3. Set the Right Price
It's no surprise that people generally prefer free content. However, they also want to make sure they're getting a great deal. If your memberships deliver valuable content at a reasonable price, this can be more useful than free services.
Before you charge your members, it's important to review common pricing models for membership sites. This can help you understand average rates and avoid overcharging.
Also, consider offering multiple pricing tiers, which give visitors more options. You might even include a limited free plan in the mix. Your users could start with a free or cheaper plan, then move to a different price bracket if they love your content: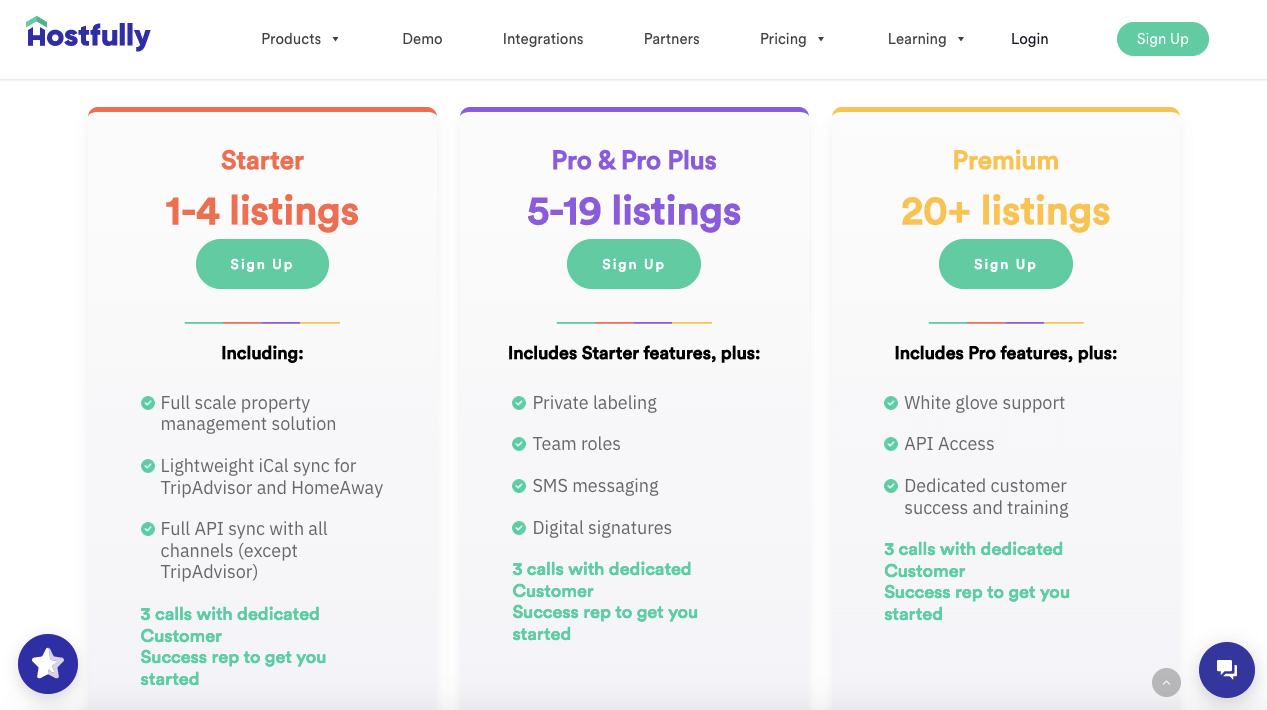 As another option, you could create a free membership site with some paywall content. For example, you might want to offer free blog posts. This can give you access to a larger user base. Once you develop organic traffic, you can direct users to your premium features.
4. Make It Convenient
When creating paid content on your website, it's important to think about maximizing user experience. If you want visitors to pay for content, you'll need to make sure they can easily find everything they need.
To make your website easy to navigate, try to improve site speed so visitors aren't stuck on loading pages. It would also be wise to choose a theme with a functional, mobile-friendly design.
Before you launch your site, it's important to find ways to organize your content too. The MemberPress plugin provides a comprehensive platform for organizing and selling paywall content: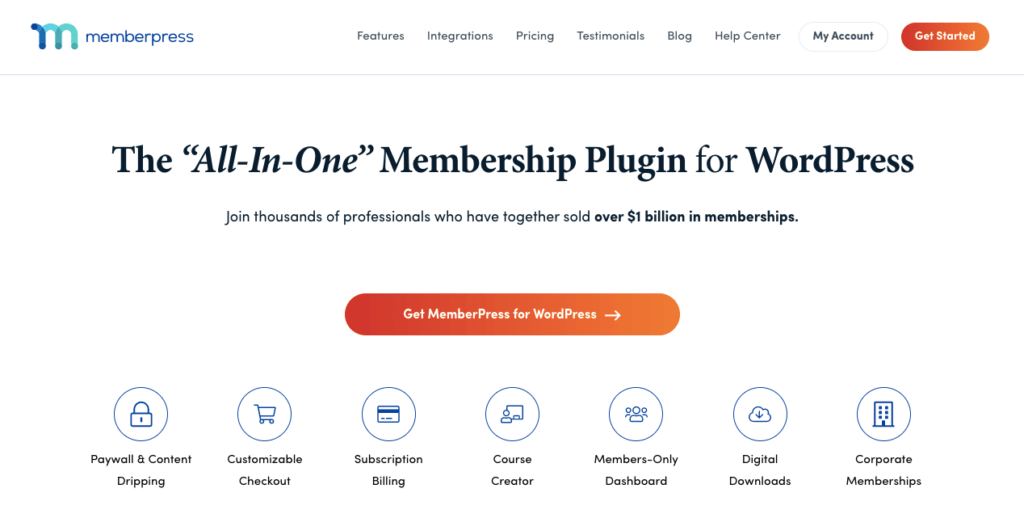 With MemberPress, you can customize the appearance and functionality of your membership site. Our tool also makes it easy to set membership rules, offer digital downloads, sell courses, and more.
5. Build a Vibrant Community
Last, you can add value to your paywall content by establishing a lively membership community to go along with it. This can make outsiders feel as if they're missing out on the benefits of an exclusive group.
If you already have a membership site, here are some ways you can make your online members feel like a community:
Send them free branded items
Personalize emails
Host group conversations and events
Encourage member connections
For this purpose, you may want to start a Facebook group so your users can interact in meaningful ways and get added value from their peers:
Easier still, when you're working with WordPress, you can use plugins that offer similar functionalities, such as BuddyBoss and BuddyPress.
These tools can help you create a welcoming community where users can interact via member profiles, internal messaging, groups, and more. Plus, both of these social networking tools integrate seamlessly with MemberPress.
A thriving membership community also has the potential to increase your organic word-of-mouth marketing. You could even create a referral program to reward loyal followers when they promote your services to friends.
Paywalls and SEO
We couldn't write a paywall post without talking a bit about SEO. That's because paywalls present an SEO challenge.
It makes sense: If you gate your content, Google can't see it. Fortunately, there's a little thing called "flexible sampling". You can learn all about it in this Google doc:
You can also check out the video below to see how easy it is to get your content indexed with the MemberPress SEO and Paywall options:
Conclusion
We won't pretend that selling online is easy. However, there are many ways you can increase your customer base. Ultimately, if you provide real value and fulfill your audience's needs, users should prefer your paid content over free services.
To review, here are five ways you can create content that people will pay for:
Make your content high quality and unique.
Establish your credibility.
Set the right price.
Make it convenient using our MemberPress plugin.
Cultivate a vibrant community with BuddyBoss.
Do you have any questions about monetizing your membership content? Let us know in the comments section below!
If you liked this article, be sure to subscribe to the MemberPress blog!