If your website is heavy on content, it's possible that much of your older material needs an update. Too many outdated posts can negatively impact your website's search engine optimization (SEO).
A content audit can help you solve this problem.
By taking stock of what's on your site, you can identify areas where your content is weak and make the necessary improvements. This audit can also help you develop a plan for creating new, high-quality posts.
Freshness is especially important if a big portion of your revenue comes from paywalled content. After all, who wants to pay for outdated, useless information?
In this post, we'll take a closer look at content audits and what they involve. Then, we'll show you how to do one on your site in 5 easy steps. Let's jump in!
What Is a Content Audit?
A content audit is an inventory and analysis of all the posts and pages on your website. It involves gauging the performance of your content and identifying areas for improvement.
This can help you plan your future content marketing strategy more efficiently.
Things change rapidly in the digital world, so your website's content can quickly become outdated. A content audit helps you keep tabs on which posts need to be updated, and which ones you can delete.
This way, you can keep your site fresh, relevant, and engaging. In turn, this should improve your SEO and keep your paying customers coming back for more.
How to Do a Content Audit on Your Site (In 5 Steps)
Now, let's look at how to do a content audit on your WordPress site.
Step 1: Determine Your Content Audit Goals
First, you'll need to establish your goals. What do you want to get out of your content audit? Answering this question will help you focus your efforts and streamline the process.
Some examples of goals include:
Simply clean up the site by condensing, updating, and removing content
Get a potentially higher SEO ranking by cleaning up internal links
Increase lead generation by finding out which type of content attracts more traffic
We recommend that you focus on one or two goals. Trying to accomplish too many things at once will only the audit more difficult and could be overwhelming.
Step 2: Gather and Organize Your Posts
Next, you'll need to gather all the content on your site. We recommend using a spreadsheet to keep track of everything. This will make it easier to organize your posts and assess your findings.
As you go through your site, you'll want to add each post or page to the spreadsheet and enter some key information about it.
Here are some important details to include:
The URL of the page
A title or brief description of the page
The date you published the content or last updated it
The type of content (e.g., blog post, product page, a landing page)
Any relevant keywords or topics
Page views, traffic statistics, and bounce rate
Links to any external sources cited on the page
Total comments and shares
If you have a lot of content, this might take some time. However, it's important to be as thorough as possible. That way you can get a real sense of what you have to work with.
Step 3: Analyze and Assess
Now that your content is gathered in one place, it's time to take a closer look at it. You can use a tool like MonsterInsights to easily track page views, unique visitors, and other important metrics for each post: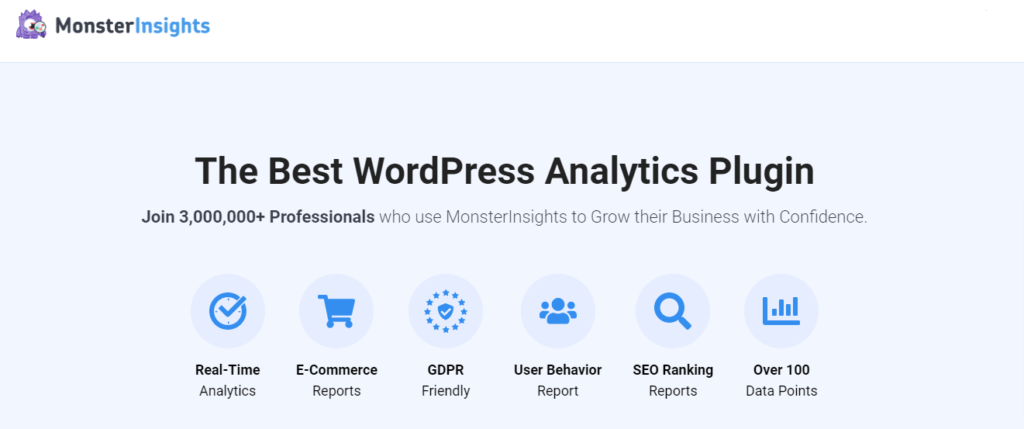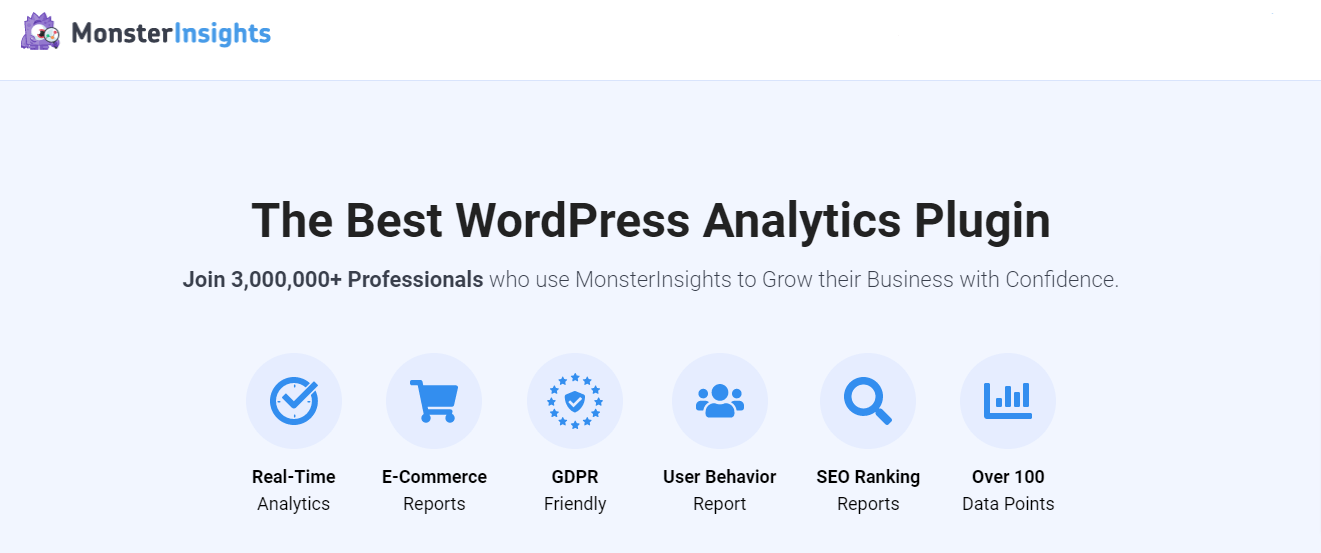 Some questions to ask include:
How often is each piece of content being viewed?
Is the post's information outdated?
Does the post contain any dates?
If it's obsolete, can it be updated or revised?
Is the content relevant to your current business goals?
Does the post have any errors or typos?
Is it engaging, or could it be improved?
Does the content conform to your company's style guide?
Has it been liked, shared, or commented on?
You can use the data you gathered in step 2 to help answer these questions. Once you've gone through all your posts, you should have a good idea of what needs to be improved or removed.
Step 4: Keep, Update, or Scrap
Now that you've analyzed your content, it's time to make some important decisions. For each piece of content, you'll need to decide whether to keep it, update it, or scrap it.
If you decide to keep the post, great! However, that doesn't mean you're done. You'll want to look closely at it to see if there are ways you can improve it.
If you decide to update the post, you'll need to do it in with the goal of improving its performance. Content that's no longer relevant should be updated based on new trends, data, and statistics.
Buzzsumo is a great tool for finding this kind of info.
You can also repurpose your content. If you've written an article that isn't getting traffic, you might change it into an infographic, using a tool like Canva:
If you wrote a review of a product, you could produce a video on how to use it. Or you might combine blog articles into a free ebook or other digital products.
If you decide to scrap the content, keep your SEO in mind.
For example, if the post contained a lot of links to relevant posts on your blog, you'll want to add new links to these articles from other pages on your site. This way, deleting the post won't have a big impact on your linking strategy.
Redirects are another option. A tool like All In One SEO (AIOSEO) makes creating redirects super easy.
Before you delete a post, you direct its URL to some similar content or an updated version. That way, the old URL doesn't give a 404 error to users trying to access it.
Step 5: Move Forward
Now that you've gone through your content and decided what to keep, update, or scrap, you can move forward with an action plan. You can start by putting together a schedule for posts that need to be updated.
You could use a content calendar or project management tool for this. For instance, Strive can help you track what you need to do and when:
Moreover, you might want to create new content ideas, based on the findings from your audit. If posts on a particular topic perform better than others, you could explore similar themes for your site.
Finally, you'll want to keep track of your progress. You can monitor the performance of your updated posts to see if they have a positive impact on your rankings and traffic.
Tools like MonsterInsights (mentioned above) and Semrush make ongoing content monitoring a no-brainer.
Conclusion
Performing a content audit on your site is a great way to understand what's working and what's not.
It can help you improve your content strategy and develop new ideas. You can also use it to clean up your site and eliminate posts that could be hurting your SEO.
To recap, here's how to do a content audit in 5 easy steps:
Determine your goals.
Gather and organize your posts.
Analyze and assess your content.
Keep, update, or scrap your posts.
Move forward with an action plan.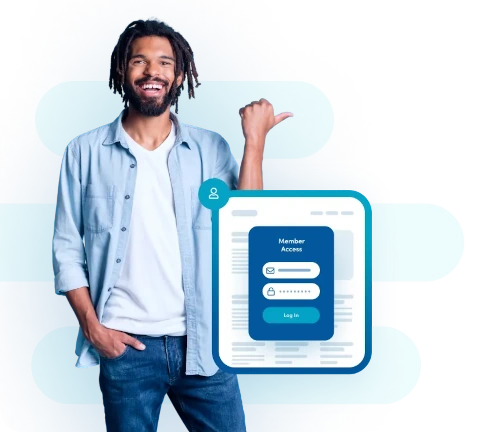 Get MemberPress Today!
It's time to get paid for the content you create.
Get MemberPress Now
See All Features
Do you have any questions about conducting a content audit on your site? Let us know in the comments section below!
If you liked this post, make sure you subscribe to the MemberPress blog!