Awesome new integration, MemberPress Private Groups by Facebook, is currently in beta, and is expected to release later this year. The integration will be a huge step forward for MemberPress creators.
Hang on to your hats! It's been a long time coming, but we've got some awesome news for community creators…
Facebook private groups are a powerful way to connect with members and fans.
But until now, it's been difficult to monetize those connections. That's where MemberPress comes in. We're partnering with Facebook to develop a tool that make it easy for creators to charge for access to their communities.
This is a huge step forward for community creators everywhere. With MemberPress Private Groups by Facebook, you'll be able to keep your community members close while earning money from their interactions.
The Details
Interoperable Subscriber Groups is an incredible set of new internetworking tools for creators looking to monetize a members-only community.
MemberPress Private Groups by Facebook is one of the premier tools in this new collection.
The new tool will allow creators to:
Collect subscription payments from MemberPress subscribers
Give members seamless access to exclusive Facebook features
Connect MemberPress with Facebook Private Groups, enabling auto-invites and auto-removals triggered by onsite membership activity
It's the perfect tool for anyone looking to create a more engaged and profitable community.
On the Meta for Creators blog, Facebook / Meta just announced the upcoming release of Interoperable Subscriber Groups and several other new features.
All the features are built around expanding the ways creators can make money through Facebook and, eventually, the metaverse.
Why It Matters to You (Our Users)
MemberPress Private Groups by Facebook automates the members-only community-building process. It does this by creating a seamless Facebook Private Groups + MemberPress connection.
The seamless connection…
Saves huge amounts of time
Makes it faster and easier to build a membership base
Makes it way easier to engage with members
But why members-only communities?
Because, when it comes to membership site monetization, community is key. And in today's digital world, connection is king.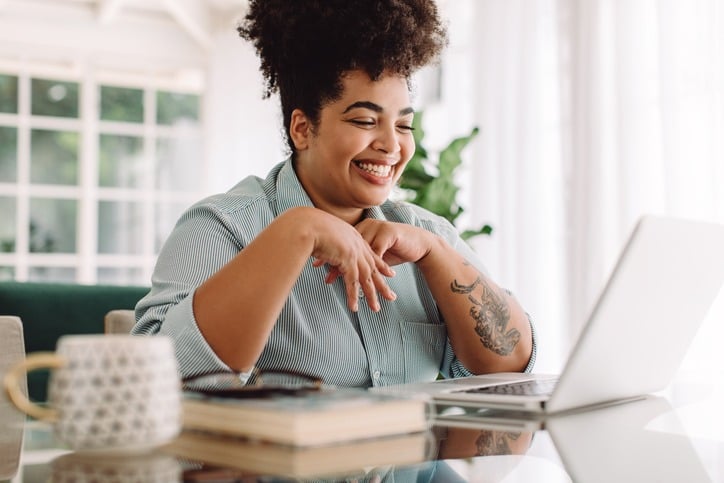 By connecting members with one another, members-only communities are proven to help generate:
Stronger member retention and lower churn rates
More member data and improved trend awareness
Better word-of-mouth marketing
And all of the above translates into overall membership growth.
MemberPress Private Groups by Facebook will bring all those benefits to you with the click of a button.
The "When"
Right now, MemberPress Private Groups by Facebook is in limited release, and we've set up a group of MemberPress users to conduct beta testing.
Soon this small group of creators will be using the integration. And the combined development team will collect feedback and run tests.
Rachel Lessenden is one of those creators. Check out her MemberPress site, Health My Lifestyle, to get an idea of what she's got going on.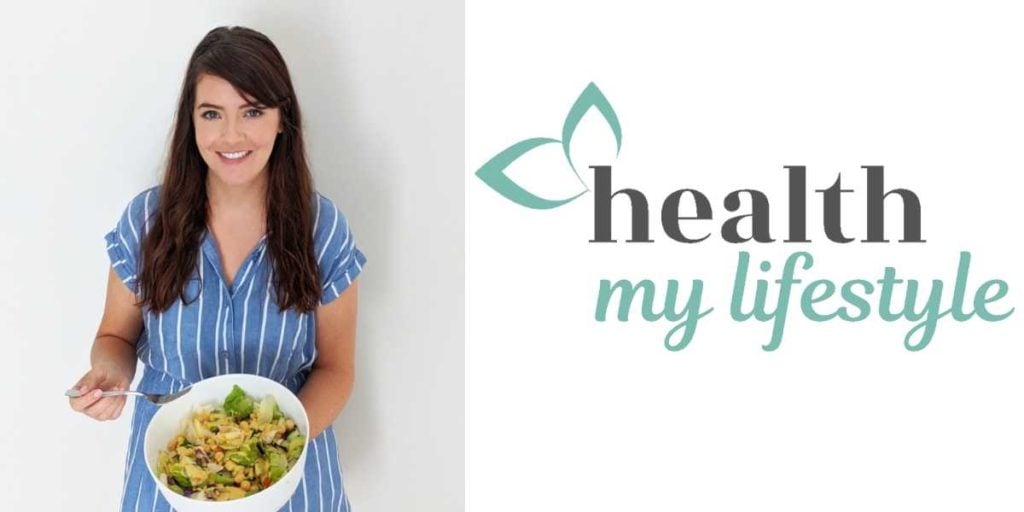 We expect MemberPress Private Groups by Facebook to be available to all MemberPress customers later this year.
Wrap Up & Resources
Facebook is on a mission to give creators more opportunities to expand. As part of that mission, they've got big plans to add more platforms and more partners down the road.
Right now they're also working with the awesome podcasting platform Acast…
And the insanely popular vlogging and video building platform Nas Daily, created by the indomitable Nuseir Yassin.
We couldn't be more pumped to join Facebook / Meta on this mission. And we can't wait to see what our unstoppable MemberPress creators will do!
If you'd like to keep up to date on development of MemberPress Private Groups by Facebook, sign up below.
Are you planning to start your own members-only community? Have questions about the new integration? Let us know in the comments!