Tools You'll Need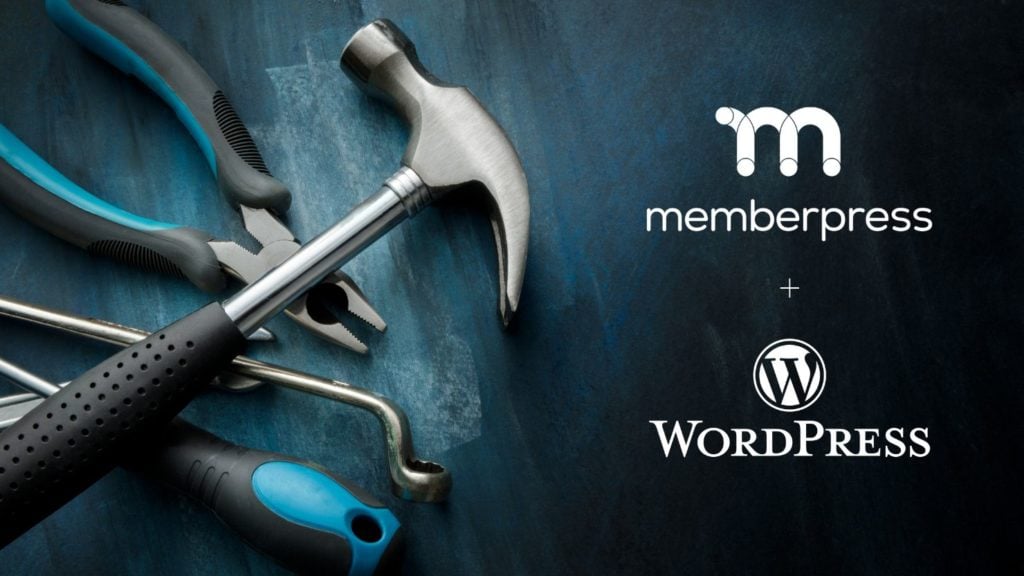 ---
How to Increase Sales with Existing Customers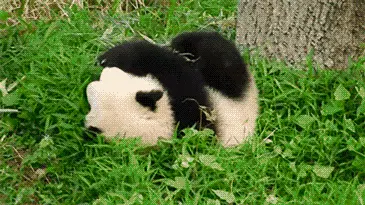 Step 1: Install WordPress and MemberPress
Install WordPress
Get MemberPress
Install the MemberPress plugin
Step 2: Offer Subscriptions for Your Services
Physical products
Food and drink
Services
The nuts and bolts
Create a membership level
Set up recurring billing
Customize access rules
Step 3: Offer Weekly, Monthly, or Annual Subscriptions
Create multiple membership levels
Configure payment options
Promote flexible payment options
Step 4: Roll Out the Red Carpet with a VIP Membership Level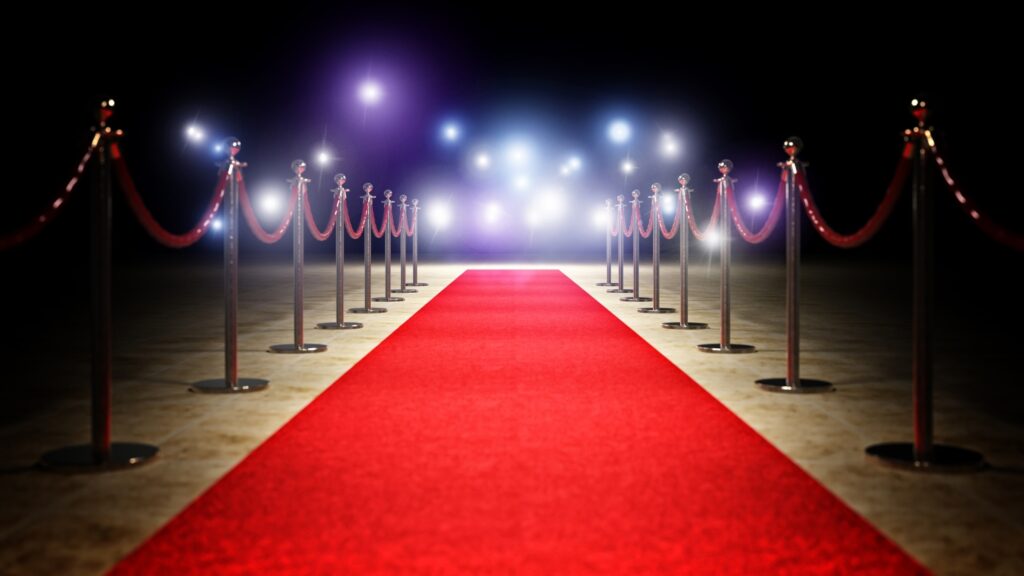 Sneak peeks and early access
Top-secret discounts or promotions
Priority customer support
Access to a treasure trove of premium content
Tailor-made experiences
1. Create a VIP membership level
2. Configure VIP membership
3. Set up the velvet ropes
Step 3: Boost Customer Loyalty Further with MyCred

1. Install MyCred
2. Configure MyCred settings
3. Create earning opportunities
4. Integrate MyCred with MemberPress
5. Promote point redemption
Step 4: Keep Customers in the Loop
1. Sign up for ActiveCampaign
2. Install the ActiveCampaign (Lists Version) add-on
3. Segment your audience
4. Design personalized email campaigns
5. Monitor and optimize
Conclusion
Set up MemberPress on your WordPress website to control memberships and paid content.
Offer flexible subscriptions,
Roll out the red carpet for your VIPs to encourage spending
Make your customers feel like they've hit the loyalty jackpot with MyCred.
Keep customers engaged with relevant email campaigns – keep them informed, intrigued, and itching for more.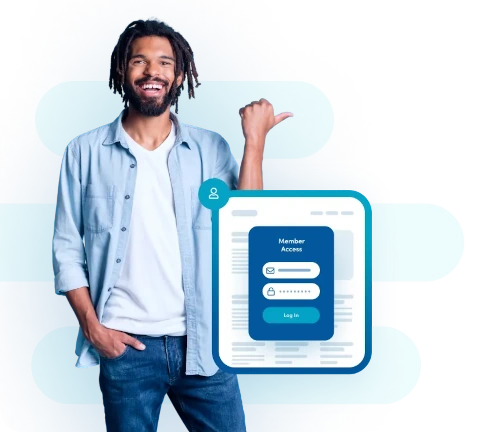 Get MemberPress Today!
Start getting paid for the content you create.
Get MemberPress Now
See All Features
Got more tips on how to increase sales with existing customers? Share them with the MemberPress community in the comments section below.
If you liked this post, make sure you subscribe to the MemberPress blog!