It's hardly a secret that marketing to a business requires a different skillset and strategy than does directly approaching consumers. It's critical to understand the difference between B2C and B2B marketing to enjoy success.
Naturally, you'll also need a watertight marketing strategy if you're hoping to see results. If you're sick of seeing limited return after breaking the bank on your B2B marketing strategy, it's time for a rethink.
If your site caters to other businesses, consider the following six approaches to improve your fortunes.
#1 Focus on the customer's needs
Most of us think of B2B marketing as a straightforward exchange. A business has a problem, and they want it resolved as affordably and quickly as possible.
However, an increasing number of business buyers expect the buying experience to mirror that of a B2C purchase. Factor this into your marketing strategy.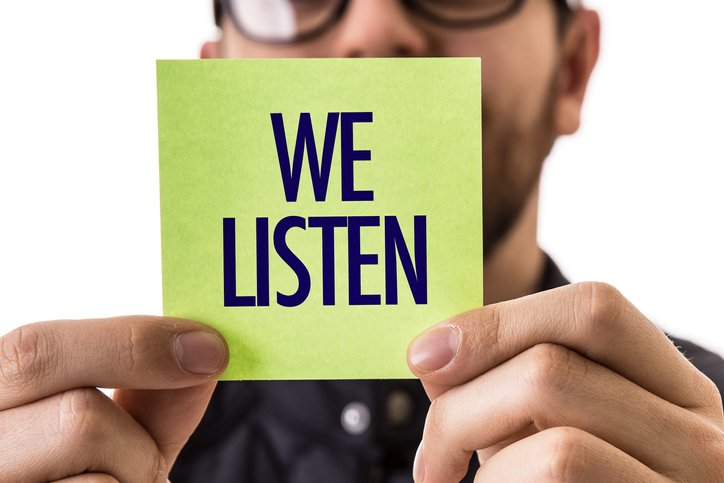 While you might want to focus your approach less on emotion and more on practicality, you still need to tailor your offering to the buyer.
Before approaching a potential B2B client, do your research. Learn as much as possible about them, focusing particularly on their pain points. Show them you understand their needs – and tell them precisely how you plan to meet them.
#2 Adopt an inbound marketing approach
Why spend a small fortune on marketing techniques when B2B leads just make their way to you?
That's the thinking behind inbound marketing. If you can build a content and SEO strategy that positions your business as a solution to a particular problem, you'll save a lot in marketing expenses.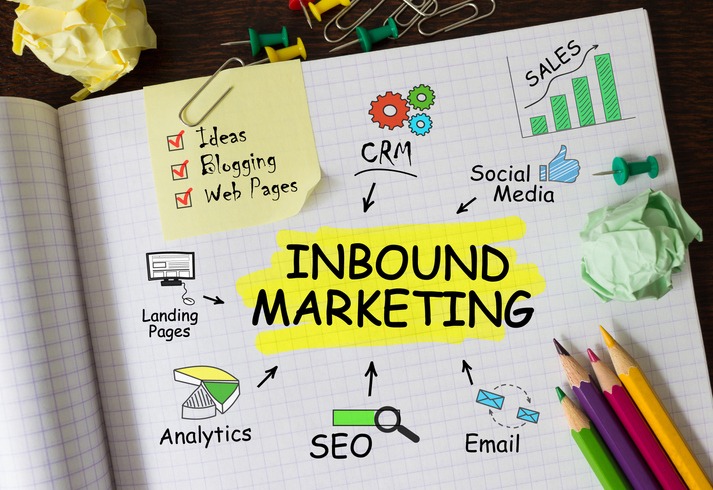 Inbound marketing is a long-term strategy, but the rewards can be substantial if you're patient enough. That's because an inbound client is likely to remain loyal.
All of this begs the question – how does a business build a successful inbound marketing strategy?
Simple: Position your business as an industry expert. And depending on how niche your audience is, you may want to consider an account-based marketing approach.
When you take an account-based marketing (ABM) approach, you focus your resources on a small group of target accounts within your target market.
You use personalized campaigns tailored to each account. And your messaging is designed to deliver a customized message that addresses the individual needs of that set of clients.
With wise use of SEO and blogging, you can ensure that decision-makers find your brand.
Build a customer profile, and make sure your online presence addresses common questions. Doing so will build your reputation as a go-to resource for information. It'll also secure your spot at the top of any potential customer's list.
#3 Perfect your outbound marketing
As effective as inbound marketing can be, you shouldn't rely on it alone. As mentioned, it can take some time to reap rewards.
You'll still need to work with traditional outbound marketing techniques like well-designed cold email campaigns.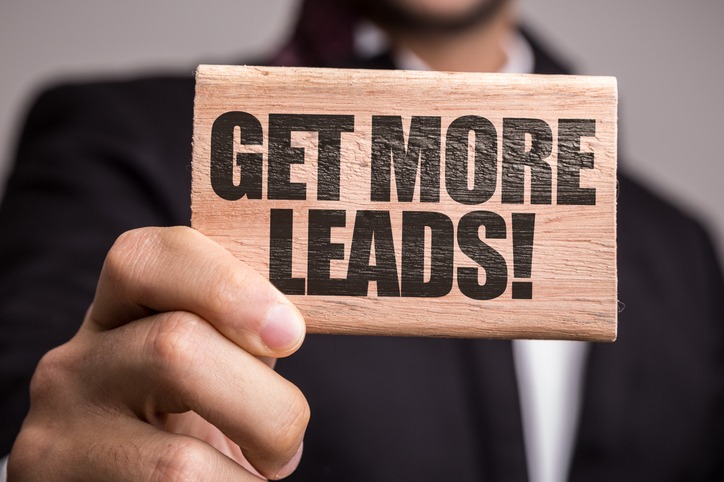 However, to avoid the spam folder, write messages that capture the user's imagination. For example, the subject heading should never be an afterthought. In fact, it's really more important than the body text.
After all, your lead will decide on impulse whether to open or ignore your email. An enticing subject increases your chances for the open.
With the email itself, be brief. Explain how your product or service will benefit a business, give a single call to action (CTA), and get out of dodge.
If you've targeted the right audience, this should be enough.
#4 Use social media
Social media is no longer just the domain of personal users. More and more businesses are embracing this platform (particularly LinkedIn) to reach their fellow executives.
Over 80% of senior figures also research a business on social media before committing to a purchase.
And as members of the Millennial generation enter into management roles across industries, social media is likely to become increasingly crucial to B2B marketing.
Things like a strong reputation and positive reviews from peers and other businesses will drastically improve your B2B earning potential.
Use social media to showcase the human beings behind your brand. Simply filling your page with generic, pre-arranged posts and images won't attract B2B (or any other) customers.
Use your social media presence to demonstrate an understanding of potential buyers.
#5 Get automated
The internet has made the world considerably smaller. It's now just as easy to find a potential business partner in Colombia as it is in Croydon.
However, there are still challenges to doing business internationally. Language barriers and time differences are among the most significant.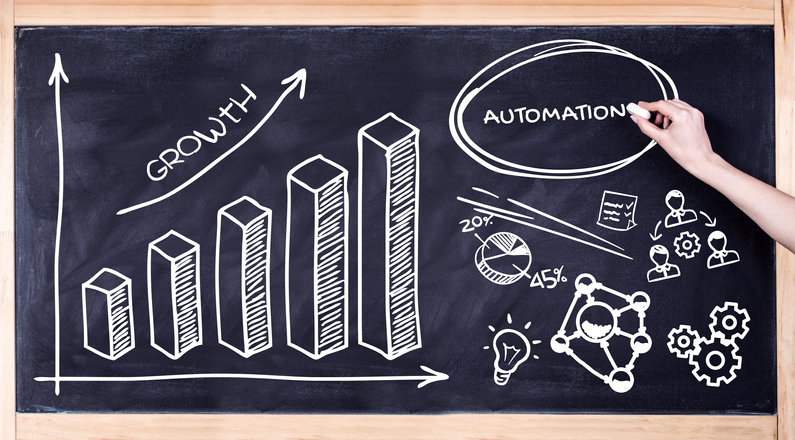 Embracing automation can resolve both problems. Software can translate any language, and chatbots can handle questions at any time, day or night. Using AI, you can ensure that a strong business lead doesn't slip through your fingers while you sleep.
#6 Embrace affiliate marketing
Affiliate marketing is a strategy in which a brand pays a commission to affiliates based on sales generated through their referrals. Traditionally, this is a B2C marketing approach.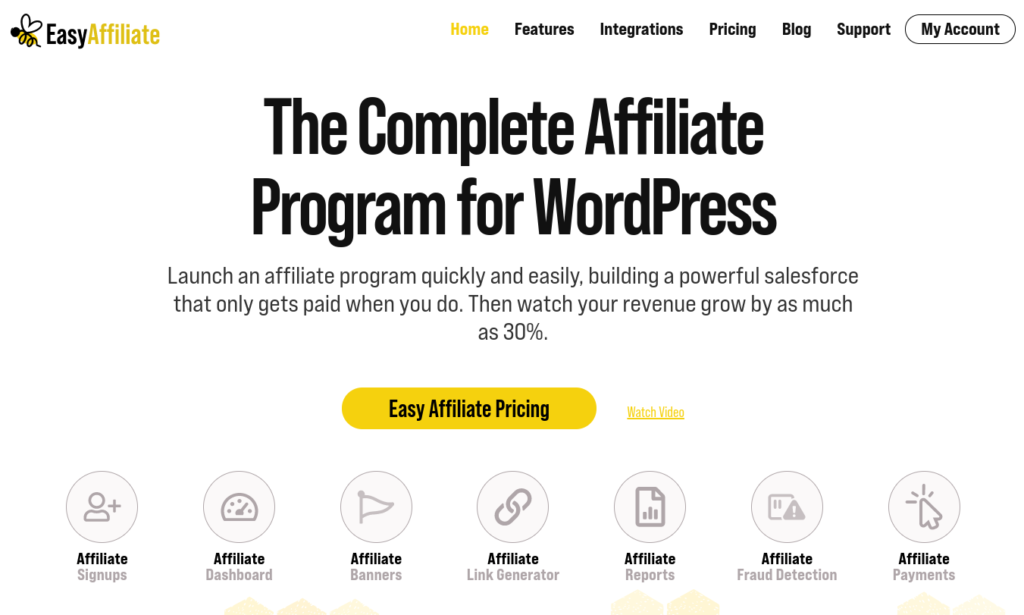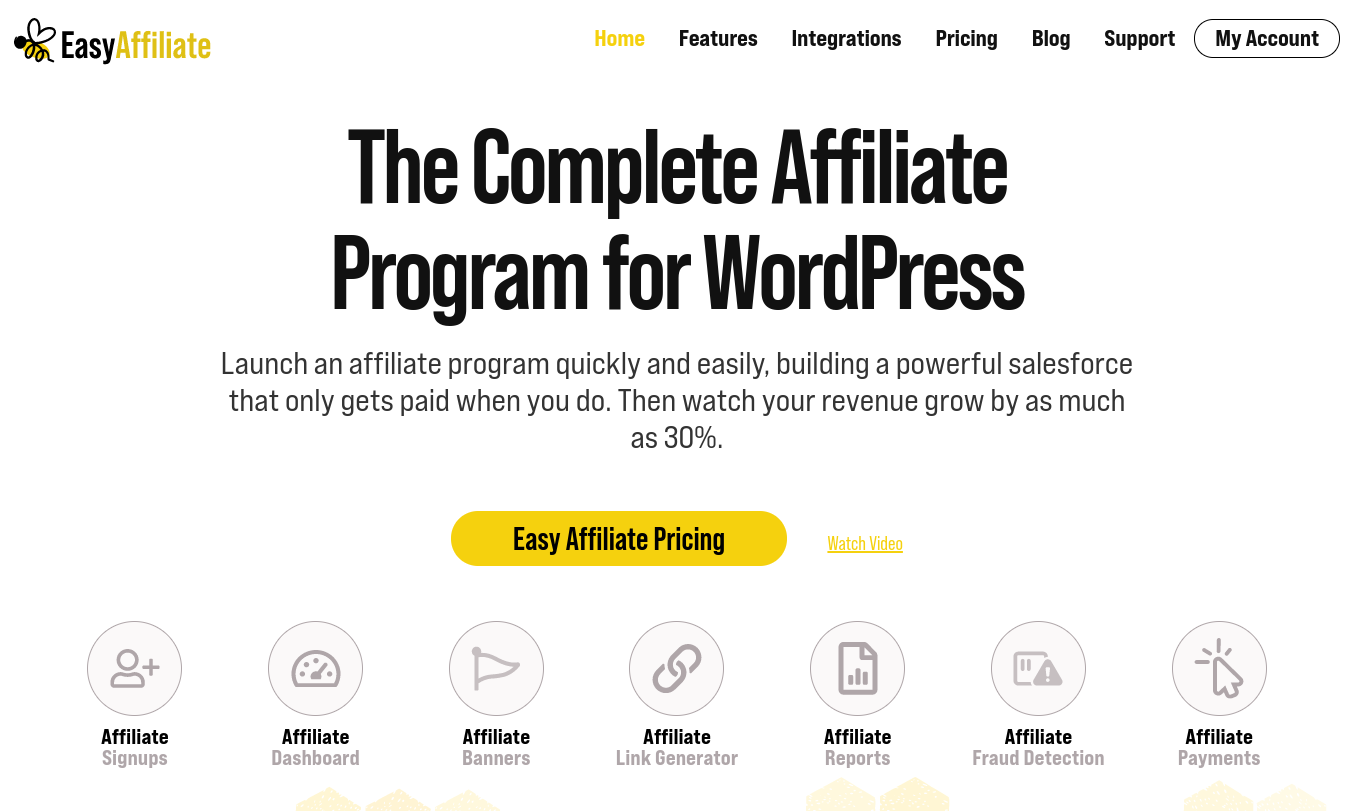 However, by running your own affiliate program and finding the right affiliates, you can significantly broaden your B2B contact list as well.
An effective B2B influencer can be worth their weight in gold. You'll just have to work hard to find them and offer them worthy rewards.
Also, consider your pay structure. Paying out commissions for contact information alone can quickly get expensive. Focus on rewarding sales conversions. This will encourage your affiliates to send you solid leads.
The Takeaway
If your site serves other businesses, it's important to understand the differences between B2C and B2B marketing.
That way you can take the right approach. Consider the following six strategies, and you'll be on your way to establishing a solid ROI:
Focus on the needs of a business
Adopt an inbound marketing approach
Perfect your outbound marketing
Embrace social media
Get automated
Embrace affiliate marketing
If you liked this article, be sure to subscribe to the MemberPress blog!