As a small business owner or solopreneur, there are few things worse than dealing with failed payments. Too often, a failed payment means a lost customer. And for what?
Because somewhere along the line some computer messed up? Doesn't seem fair to me!
What's worse is when the systems put in place don't solve the problem. If they're running into issues like these, your customers are going to want a personal, human touch.
I can't tell you how often I've run into robot-related support issues with my own purchases.
But fret not – there are solutions for these issues! The great folks over at LTVplus have an array of talented, MemberPress-trained support agents who can help you scale your business and support model.
Let's dive into why you might want to beef up support for recovering failed payments, and why you might want to give LTVplus a try.
What Recovering Failed Payments Does For Your Business
A huge element of recovering failed payments is reducing churn. Basically, this means reducing the number of customers who leave your business and retaining the ones you have currently.
Which makes sense. Marketing and onboarding new members for your membership site is expensive and time-consuming. If new members leave right after they join, that's a lot of wasted effort on your part.
Why You Need to Reduce Your Site's Churn Rate
Your churn rate is the rate at which people unsubscribe from your website. Probably pretty obvious as to why that's a bad thing for a business with a membership model.
As soon as a member unsubscribes and "churns", they cease to provide you with income. So the longer a member stays, the more profit they'll provide for your business: the investment to revenue ratio gets higher.
It's seriously crucial to reduce your business's churn. This is as important, if not more important, than building a new customer base for your membership site.
Customer lifetime value (CLV), a customer's total worth to your business over time, means that it's cheaper and more efficient to maintain current customers' loyalty than to get new ones.
Members who stick around are more likely to make more purchases and continue renewing memberships. Because of this, they're also probably happy campers with regard to their experience with your business.
And, here's the kicker: who's most likely to recommend you to other potential customers? People who have already had a positive experience with your brand, of course!
Whatever your site's situation, you'll want to regularly take a temperature check and measure your site's churn rate. A good website-reporting tool will get the job done for you, like what's shown below.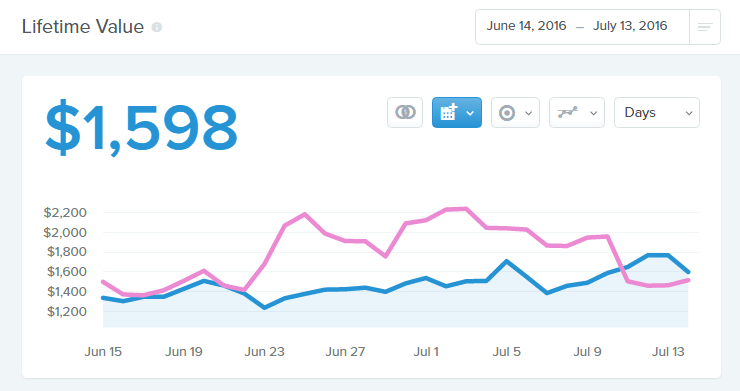 Checking this will give you a good sense of where your site's at, and how you need to plug any potential holes in your strategy. This will be hugely helpful for reducing churn: hard to know how to solve a problem if you don't know that it exists.
In any case, the bottom line is: if you want your business to grow (and scale appropriately as it does), you'll need to maintain your present customers.
So, how do we cut down on member cancellations, also known as reducing churn? There's a few ways, including:
Review user experience (UX) regularly. Because of how fast online businesses can change, the user's experience can shift rapidly. Be sure to stay on top of possible improvements.
Watch your competition. If others in your industry are all making certain moves – and finding success – be sure to hop on the train so your business isn't left behind.
Update and improve. Keeping your content up-to-date and relevant is a huge factor in a successful membership site. Members will be less likely to churn if they're still getting a good bang for their buck.
Ask for feedback. The people who understand your site best are the ones using it day to day. Ask them for their thoughts and advice – and don't assume they're satisfied just because they're active. Engagement is huge in churn reduction
These are only a few ways you can help reduce churn on your membership site. There are lots more improvements and maintenance that you can – and should – do.
Among all of the rest of these, I can guarantee that having a dedicated support process will definitely help with reducing churn.
And yep, you guessed it! That's gonna tie back to recovering failed payments.
How to Recover Failed Payments with LTVplus
What is a Failed Payment?
You might be saying to yourself, we're halfway through this post and I'm still wondering what a failed payment is. There's a pretty straightforward answer to that. A failed payment is when, for whatever reason, a payment is unable to be processed.
This could be caused by a number of reasons, including
insufficient funds in the customer's account
incorrect information being inputted
having your payment gateway configured improperly
Whatever the case is, the overlying issue is clear: the money hasn't gone from Point A to Point B. Point A, in this case, being your customer's wallet and Point B being your own.
What Failed Payments Mean for Your Membership Site
This can be a real pain on the customer's side, and for a lot of customers, this is a good time to dip out. Which, can you blame 'em? If I tried to give someone my money and they didn't accept it, I'd probably shrug and go somewhere that would.
If there isn't a backbone of support in place to help fix the failed payment issue, then it's often easy for these prospective customers to forget about buying and move on.
There's a few issues this can cause for your business. Firstly, and most obviously, you're losing a customer, whether new or old – yes, renewal payments can fail too. And that means less business, less revenue, and less happy members.
Additionally, you might be unknowingly giving your competitors competition. If these prospective customers are still determined to get a product like yours, they might turn to a competitor with a similar product.
Doesn't matter if theirs is better than yours, or vice versa. If your product or service is unavailable to purchase by way of failed payments, then your customers are forced to go elsewhere.
How to Recover Failed Payments
There's ways to solve this! An important element is having a robust support team for your customers. It's a proven fact: If your customers don't have anywhere to turn when they run into issues with your service, they'll likely leave.
And past that, don't you want to keep your customers happy? Part of having a high-quality product that will keep people coming back, is making sure there's support in place for when things go wrong.
Like anything, when it comes to an online business, something will go wrong eventually.
So what's the best way forward? Well, increasing your support will mean training and managing staff, as well as taking the necessary steps to recover these failed payments.
To that end, LTVplus has a robust system for training and managing your support team, including MemberPress-specialized tech-warlocks.
If you choose to work with LTVplus, they'll help you with:
Increasing customer retention
Optimizing customer lifecycle
Managing customer support
Personalized Payment Recovery
Generating referrals
Increasing customer lifetime value
Monitoring product usage
Tracking success metrics
And more!
These guys are great, and all of these features will improve your churn reduction efforts. Their dedicated team will assist you in whatever solution works for your business.
The important takeaway is that churn reduction is something you can do starting now to improve your business.
When you take the next steps, lean on the experts. People like LTVplus will take your business far and make sure you can scale appropriately to keep your model steady and bring in that sweet, sweet residual monthly income.
So, What's the Result?
If you work with LTVPlus, your membership site's churn will certainly be reduced and you'll have fewer failed payments. But what does that mean exactly?
Well, recovered payments means you get the payment – simple enough. Your revenue will increase, in addition to all of the magic of reducing churn.
Additionally, remember when we talked about churn reduction and competition? Well, now the tables have turned. If your competitors don't have failed payment recovery plans in motion, then suddenly you're the one customers turn to.
The bonuses here are two-fold: increase your own revenue, while making yourself more available to poach from your competitors. (Well, maybe not poach per se; that sounds more cutthroat than I'd like.)
Of course, if their customers suffer from failed payments, then your product will definitely be more enticing.
So, get in touch with the experts like those at LTVPlus and see what they can do to help you out. I guarantee you'll see churn reduction in no time.
Conclusion
And that's about all there is to it! Now, you've learned how to recover failed payments.
But that's only the broad strokes; you should talk to the experts to learn more. Schedule an appointment with LTVplus today to see how they can help reduce churn, improve your customer experience and build your brand's loyalty.
Your online membership business is ripe for scaling. Don't let a little speedbump like failed payments slow down your growth and increase your member churn.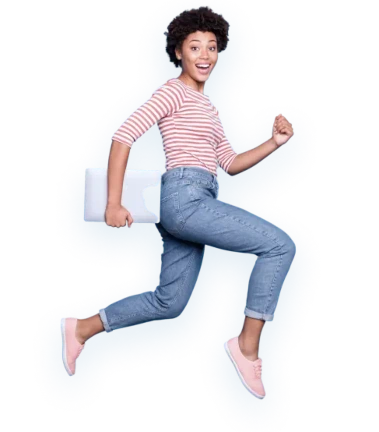 Get MemberPress Today!
Start getting paid for the content you create.
Get MemberPress Now
See All Features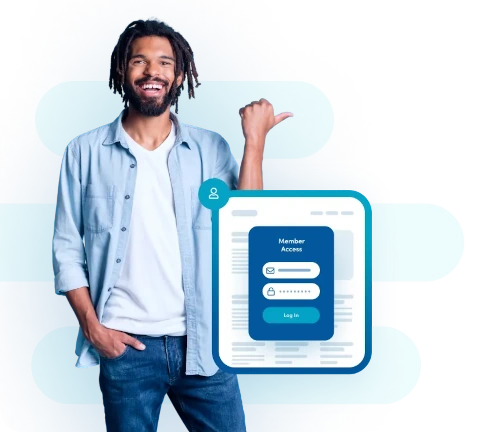 Get MemberPress Today!
Start getting paid for the content you create.
Get MemberPress Now
See All Features