Want to build a membership site but don't know where to begin? Looking to enhance or rebuild your existing site with the latest strategies and the best tools? If you're looking to build a new or first-time membership site, you'll want to get a good idea of what this type of service can do for you and your particular business.
Why build a product or service exclusively for members? You'll find various answers on this topic. Different businesses have different reasons for membership sites, such as the opportunity to help those in their specific niches or the ability to make money fairly easily and regularly.
Not to mention membership sites are pretty easy to build, as we'll soon discuss. (Be sure to take a look at our article about why every blogger should start a membership site.) But once you've got a good idea of why others are building membership sites, you can take a step back and analyze why your specific product or service needs a membership site and how having a membership site will benefit your business.
Even though there are all kinds of reasons to build a membership site, there is a common denominator — you can make money from your content.
Members receive access to specialized, premium content they've paid for. So you're not giving free content to every person who comes across your site. Members are willing to pay for what your business has to offer. A closed community allows you to make special offers and give certain privileges to customers visiting your site for reasons other than merely wanting information.
That said, here are a few indispensable tools you can use to build your membership site into a money-making machine.
Survey Tools
So how do you find out who will pay for your content and how much they'll pay? If you're not sure of your audience or if you want to find out how much people are willing to fork out for premium content or services, you can run a survey using software such as Formidable Forms, SurveyMonkey, or Typeform.
Organization Tools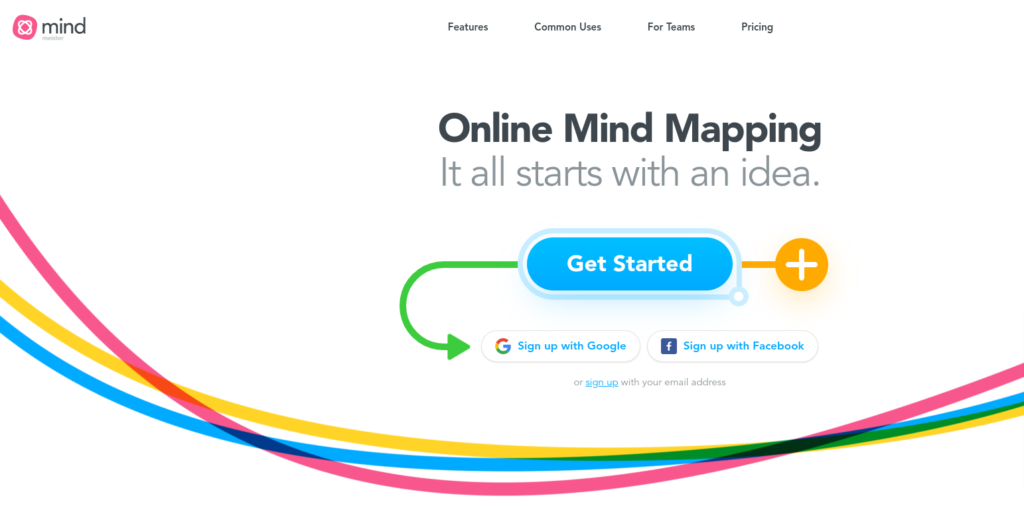 Once you know why your business would benefit from a membership site and you have a good idea who your audience is, you'll need to map out your site. Think of this as sort of an outline, or foundation, for the basic pages of your site.
Tools such as MindMeister, Lucidchart, and OmniGraffle can help you organize your thoughts and come up with a basic layout. Why not just use plain old paper and pen? Well, you can—at least to start with—but the benefit of using a mapping tool is that you can instantly give your team a visual of what you have in mind.
And since it's all online, you can share that visual whenever you're ready. You can also convert your map into clean presentations and slideshows, making it even easier for your team to envision what you have in mind.
Content Management Systems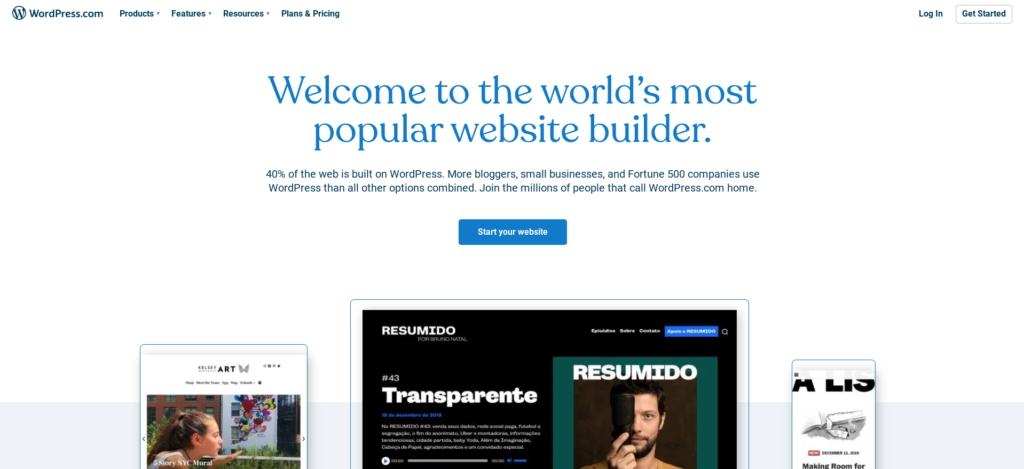 Next, you'll want to take your outline to your site and build on your operating system or "platform." The most popular is WordPress, but there are other options, such as Squarespace, and Wix. This is where you'll design the site's look and feel—the colors, font, layout, use of sidebars, etc., and generate a personalized domain name.
You can do this using one of the platform's templates or a design of your own. Most platforms already have optimization tools and site reports for visitor traffic, and are readily adjustable for all types of devices. Security settings are also usually built in.
Keep in mind that when building a membership site on WordPress, you'll need to use a membership plugin such as MemberPress. A plugin allows you to control content—so you can keep certain services and products within specific membership levels.
You can arrange multiple kinds of users in different tiers, restricting members' access to the levels they've purchased. MemberPress gives you the ability to "drip" your content, i.e., release content at certain times and to use restrictions and expirations on existing content.
Additionally, MemberPress is fully compatible with payment processors and digital delivery tools. It is also fully compatible with Easy Affiliate, a plugin that allows you to create and manage an affiliate program for your site.
Payment Processors & Email Autoresponders
Payment processing and billing are, of course, among the most important features of your site. PayPal and Stripe are two options that allow you to accept your customers' payments securely. You can also create and send customized invoices using these services.
Consider using an email marketing autoresponder, such as AWeber or ActiveCampaign. These tools allow you to collect email addresses, manage your subscribers, send automated emails, and broadcast messages.
Comment & Forum Platforms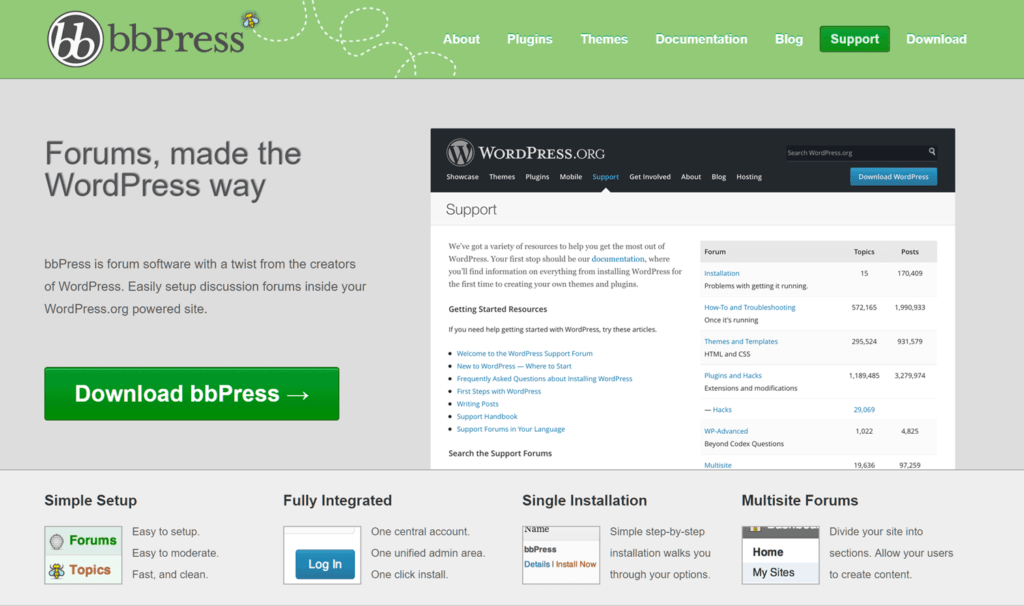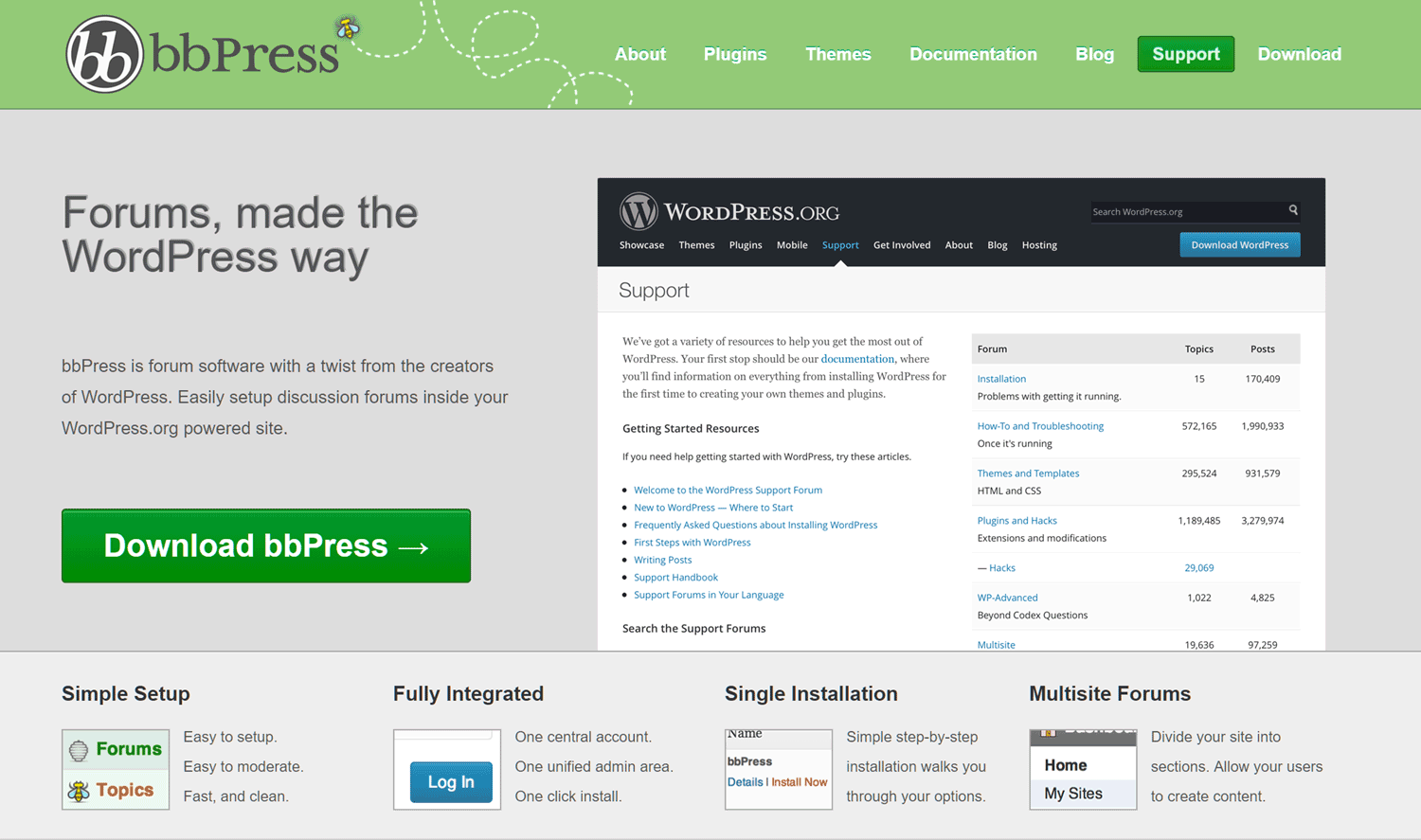 Additionally, if you want to encourage your members to interact with one another, you'll want to look at plugins that allow you to manage comments and forums. bbPress and BuddyPress and are popular plugins for these types of interactions. If you offer a lot of audio and video content, you should consider a tool like Amazon S3, which is a secure data-storage solution.
What are your favorite tools for building your site? Are there any you can't run your site without not listed here? Let us know by commenting below!
If you liked this article, be sure to follow us on Facebook, Twitter, Instagram, and LinkedIn! And don't forget to subscribe in the box below.