As a new entrepreneur, a million dollars may seem like a pipe dream.
But the reality is anyone can become a 7-figure entrepreneur with the right approach.
By setting up your business with WordPress and MemberPress, you can scale your revenue and start bringing home the big bucks.
In this post, we'll show you the not-so-secret secret to building a 7-figure business. We'll also show you the affordable tools you'll need to get started, and we'll give you a couple of marketing tips along the way.
Even if you're earning a consistent income, you should always be looking to boost your profits, right? So keep reading!
The Tools You'll Need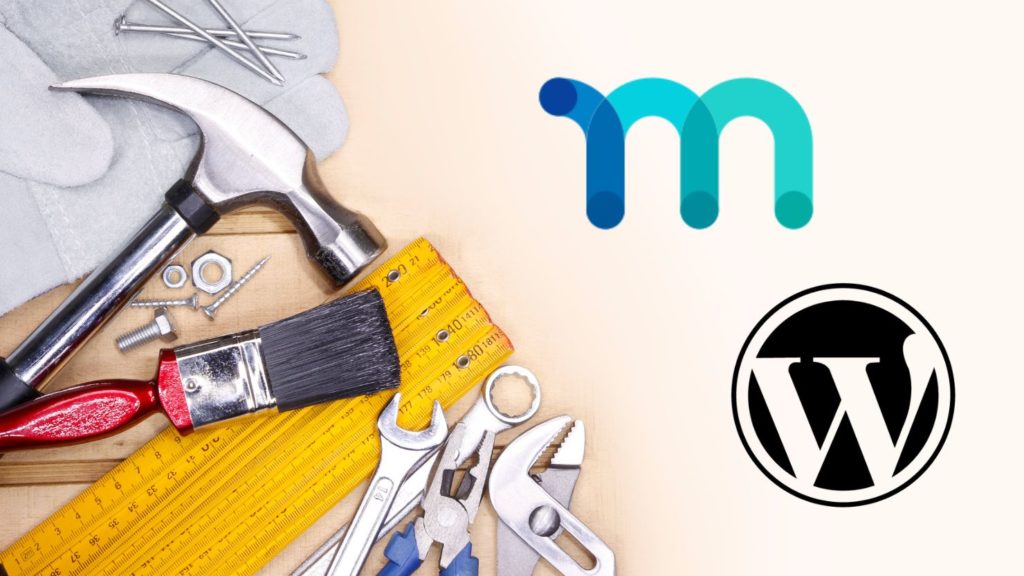 You might think you need to invest in expensive tools if you want to increase your business revenue. However, this just isn't true.
Here's everything you need to build a website and start making money from it (i.e., monetizing your site):
WordPress: A flexible content management system (CMS) you can use to design and scale your business website.
MemberPress: A WordPress plugin that monetizes your website with paywalls, memberships, and a lot more.
Canva: An online design platform that can help you create social media posts from pre-designed templates.
WordPress is a free platform – you'll just need to purchase web hosting and a domain name to launch your site.
With WordPress + MemberPress you can create a site that'll serve as the framework for your online business. Once you've got the framework in place, you can start building.
How to Become a 7-Figure Entrepreneur
The secret to 7-figures is surprisingly simple:
Find a need to fulfill, then
Generate multiple income streams around it
Better yet, generate multiple recurring revenue income streams around that need. These two uncomplicated concepts are the basis of making big money.
Find a Need to Fulfill
Although you can sell many different items and services on your website, it's important to consider what people need.
Instead of profiting from short-lived trends, you'll want to find a niche with staying power.
Your business niche will be your unique selling point. This is what'll motivate new customers to seek you out. If your niche doesn't have high value and demand, you won't be seeing millions in profit.
To find a high-value niche, start by considering your target audience. Ask yourself who might be most interested in your product or service.
Then, identify what unique problem you want to solve. Your ability to solve this problem will be the reason people choose your product or service over other options.
For example, Bush Hog (a MemberPress user) manufactures agricultural products. It's known for producing durable tools for farms, construction sites, and other tough environments:
Like them, if you can identify your niche and target audience, you can develop high-quality products and services that meet a need among those people.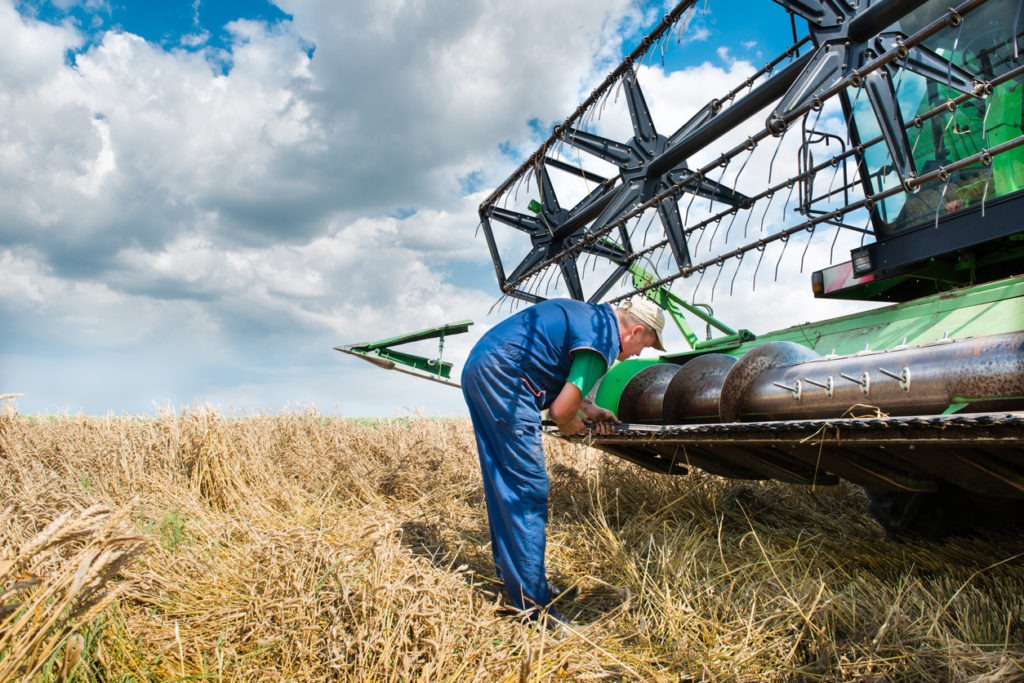 As long as you continue to solve real problems for your customers, your business will grow.
Create Multiple Income Streams
If you want to make millions, you'll need to find multiple income sources – ideally, sources of recurring revenue.
You can eventually scale a business to 7-figures with a singular focus. But it'll take a really long time. And it's a really big risk.
There are lots of ways to generate passive (or recurring) income online. You just need a way to create income streams to bring the revenue flow into your business.
That's where MemberPress comes in.
It's the world's #1 WordPress monetization and membership plugin because it lets you generate recurring revenue streams like nothing else.
Here are just a few ways MemberPress can monetize your website:
For example, you may decide to share your knowledge in an online course. Using the MemberPress Courses add-on, you can start monetizing your skills.
With this tool, you'll get a visual online course builder. This makes it easy to design an educational curriculum with modules and quizzes.
You can even start a certification program with MemberPress.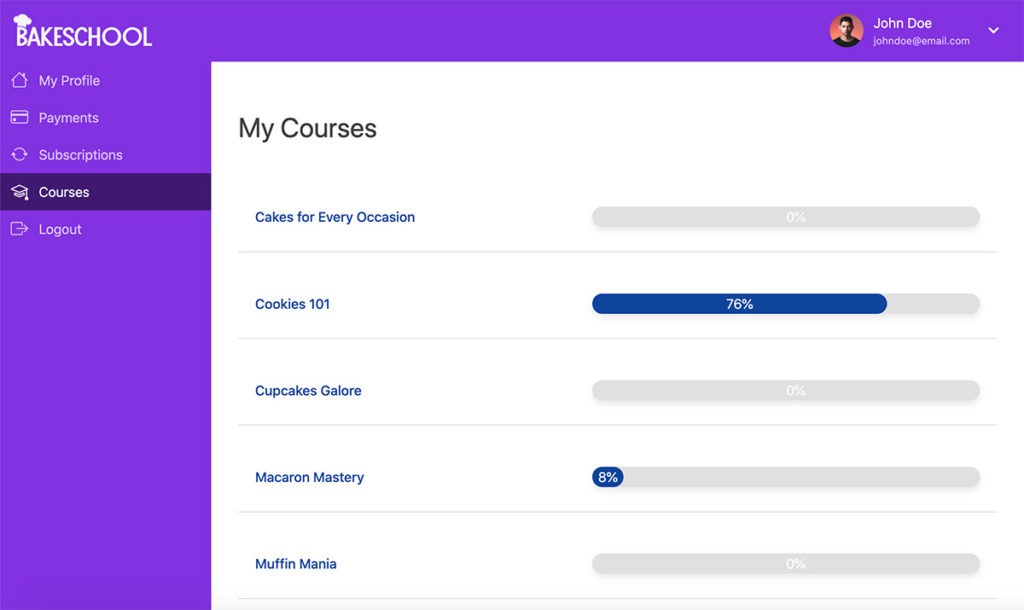 Along with selling courses, MemberPress enables you to set up paywalled content on your website.
First, you'll need to create a membership that users will purchase in order to see the content:
Then, you can protect the page with access rules: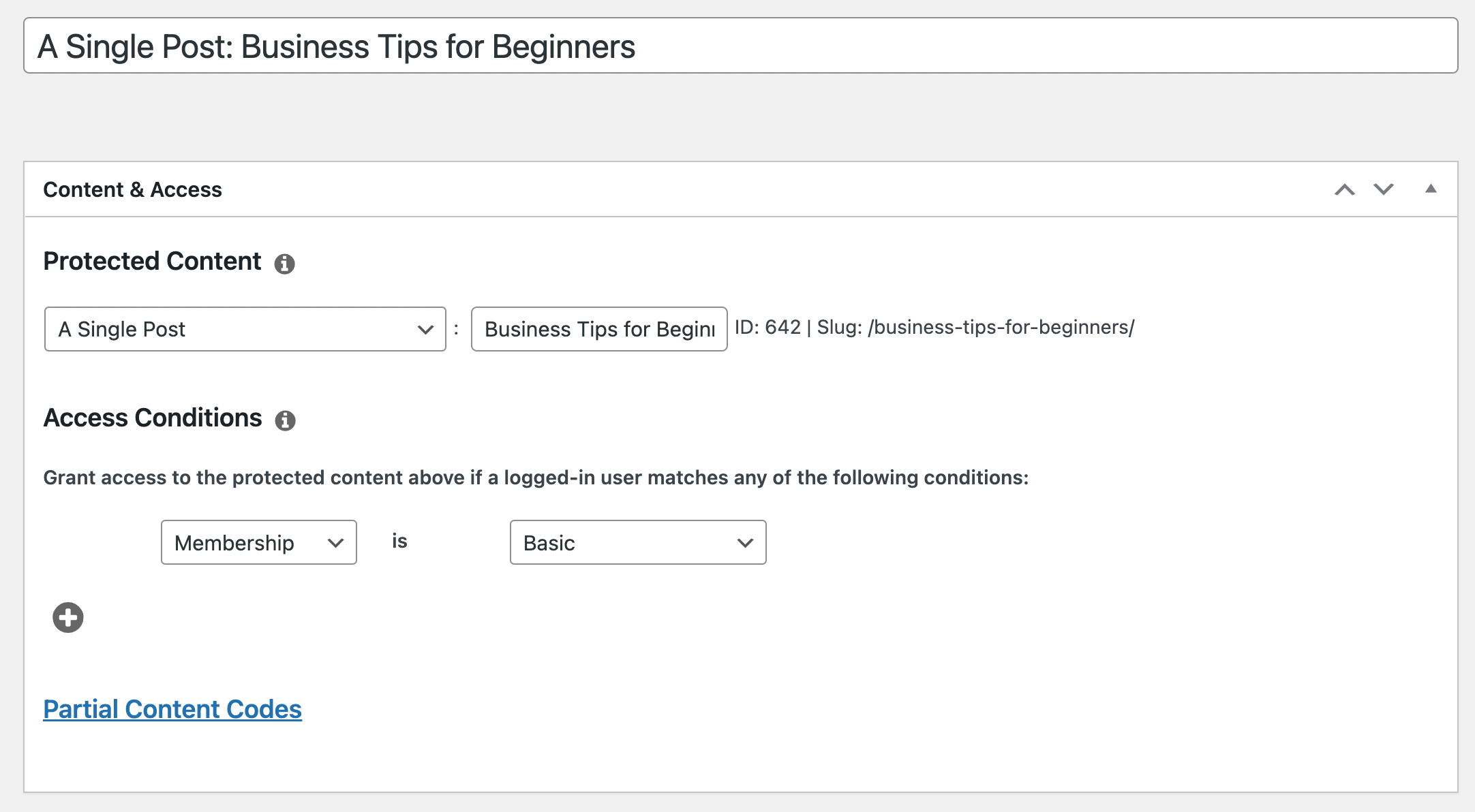 One business, multiple income streams
With this same online course business, you could…
And that's just the tip of the iceberg.
Ultimately, MemberPress can help you extend your revenue streams almost infinitely. Your imagination is your only limitation.
Scale Your Business
New business owners are often concerned with growth. However, it's important to keep in mind that you'll need a solid foundation before you can scale your business.
As we mentioned earlier, you'll need to identify a profitable niche. This way, you can make sure that your target customers will be interested in your product launch.
For consistent sales, you'll want to keep track of your inventory. As certain products start generating more interest, you may want to order a higher supply of these items:
When new customers visit your store, they don't want to see an "out of stock" message. If this happens, they might leave your website and not come back.
Go with self-hosted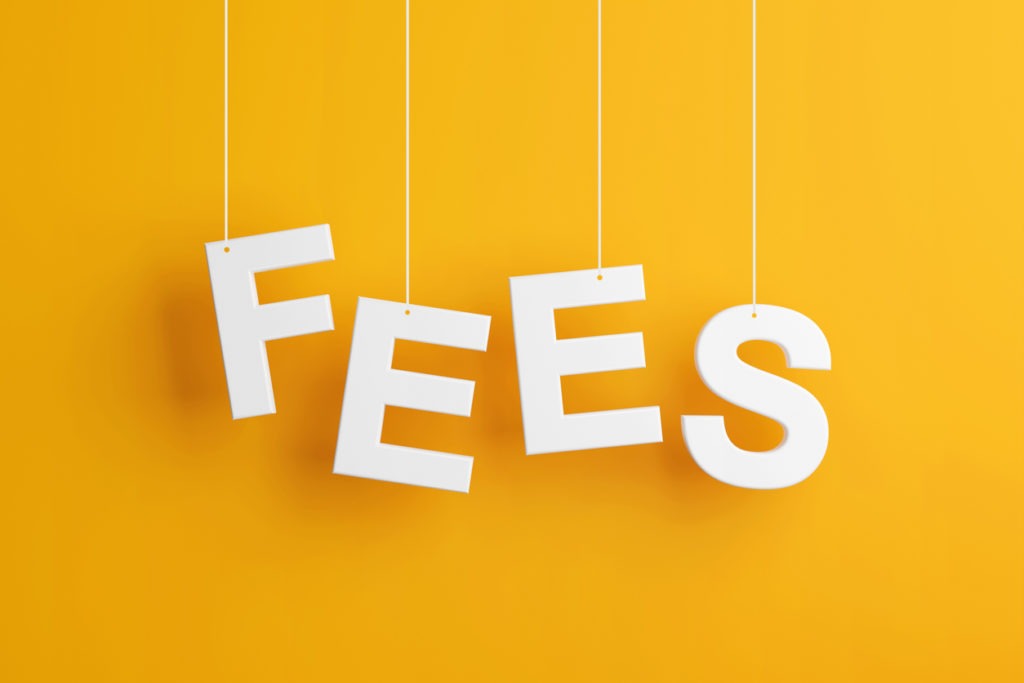 Additionally, finances will play a significant role in your business growth. Often, companies can end up with unnecessary third-party fees that drain their hard-earned revenue.
For example, you may be using an expensive hosted membership or LMS software. This can rack up your monthly costs bigtime.
As your business grows, that rev-share percentage doesn't change, so your profit margin can never narrow.
Because it's self-hosted, WordPress is way more cost-effective. It gives you the freedom to choose any web host you want and customize your site with free and affordable tools – zero third-party fees.
MemberPress is also self-hosted, so you never get locked into a revenue-sharing agreement that makes it impossible to scale.
Use Social Media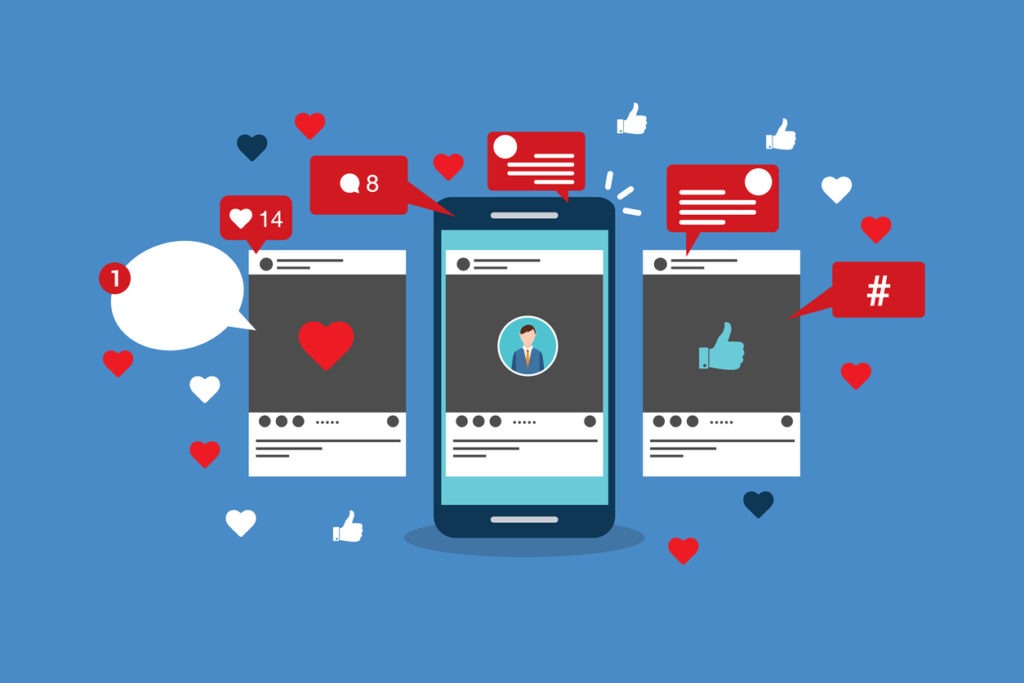 Social media can be the key to advertising your business.
About 6 billion people are projected to use social media platforms by 2027, so it's one of the best places to reach your audience.
You'll want to create business accounts on more than one platform. Since each channel offers unique ways to share content, it's a good idea to diversify your online presence.
Then, you can use a tool like Canva to create your posts. You'll find pre-designed templates for Facebook, Instagram, TikTok, YouTube, and more.
And there's no need to hire out for design.
Here are some tips to keep in mind when building your online presence:
Create a posting schedule
Try not to over-sell
Keep track of trends
Interact with your audience
You'll also want to project some personality through your posts. Often, brand accounts become popular when they participate in trends and respond to their followers: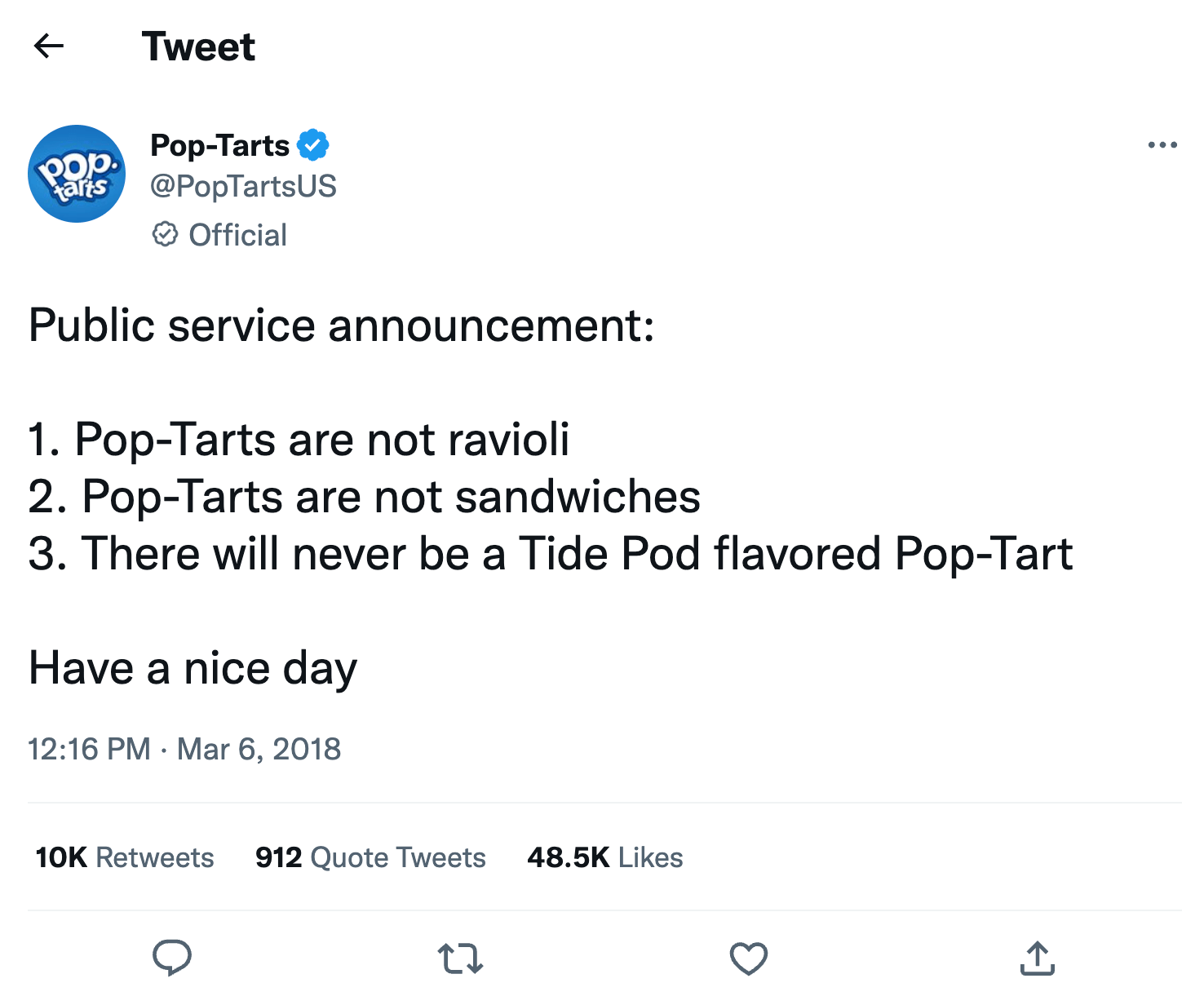 Use organic and paid
In addition to organic (free) posting and engaging, you'll definitely want to take advantage of social media advertising.
Facebook is particularly effective and extremely affordable – a winning mix. What makes it so effective is its insanely fine-grained targeting.
With Facebook, you can be sure your ads are getting in front of your target audience, for a low price.
Above all else, stay active. By creating new posts and checking your analytics, you can find ways to increase engagement on social media.
This can help you bring in new customers and build your 7-figure business.
Takeaway
As a small business owner, you might not think it's possible to become a millionaire.
However, you can easily make your 7-figure goal a reality when you set yourself up for success.
To review, here's how you can become a 7-figure entrepreneur with a WordPress site:
Create multiple income streams with MemberPress.
Fulfill a need.
Scale your business.
Use social media.
With a bit of hard work and a good dose of dedication, your 7-figure dream is totally doable!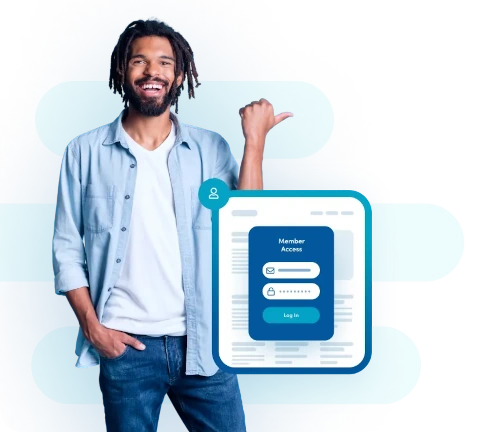 Get MemberPress Today!
Start getting paid for the content you create.
Get MemberPress Now
See All Features
Do you have any questions about the strategies discussed in this post? Let us know in the comments section below!
If you liked this post, make sure you subscribe to the MemberPress blog!